May Week is in June online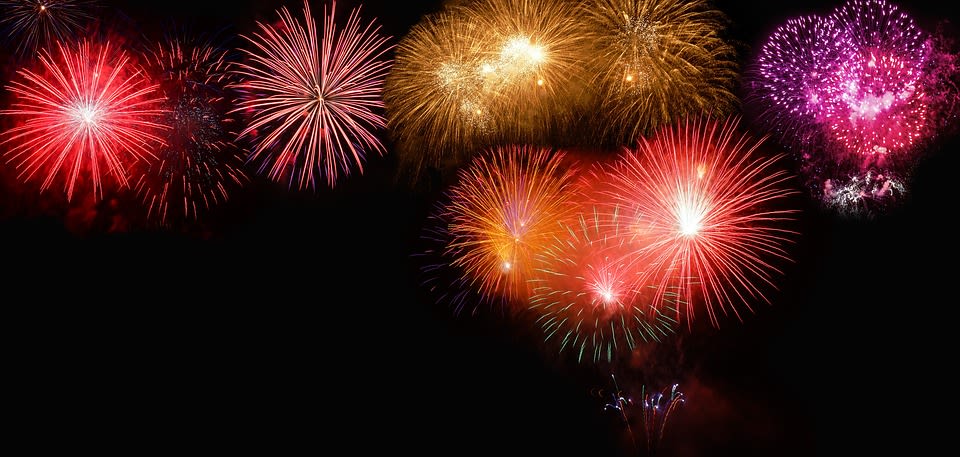 Cambridge University's first ever virtual term has come to a close. The COVID-generation of students have shown themselves to be remarkably resilient in the face of a global pandemic, adapting quickly to the new system of online learning, zoom supervisions and recorded lectures. Yet while the academic side of university life has translated fairly well to the new era of lockdowns and social distancing, the more social aspects of the 'Cambridge experience' aren't so easily replicated at home.
One tradition in particular that many students will be mourning the loss of is May Week, the illogically-named week of celebrations to mark the end of the Cambridge year. Usually filled with endless balls, garden parties and outdoor events, May Week gives students a chance to put their books down after the stress of exams and to simply enjoy Cambridge.
While balls and other large-scale, physical events are clearly out of the question in the current circumstances, students have been determined not to let the Cambridge year fizzle out without ceremony. This year, May Week is going online.
May Week Alternative, Cambridge Raising and Giving and the May Ball Presidents' Committee have joined forces to organise the May Week Mega Event - a one-night virtual celebration of May week. On Sunday 28 June, people at home will be able to tune in to a live-stream of exclusive entertainment and inspiration from across the Cambridge community, hosted by a line-up of students, staff and alumni (including an appearance from Dame Emma Thompson and several other high-profile alumni…)
The idea came together when the groups were considering how to adapt their planned May Week events to the current situation.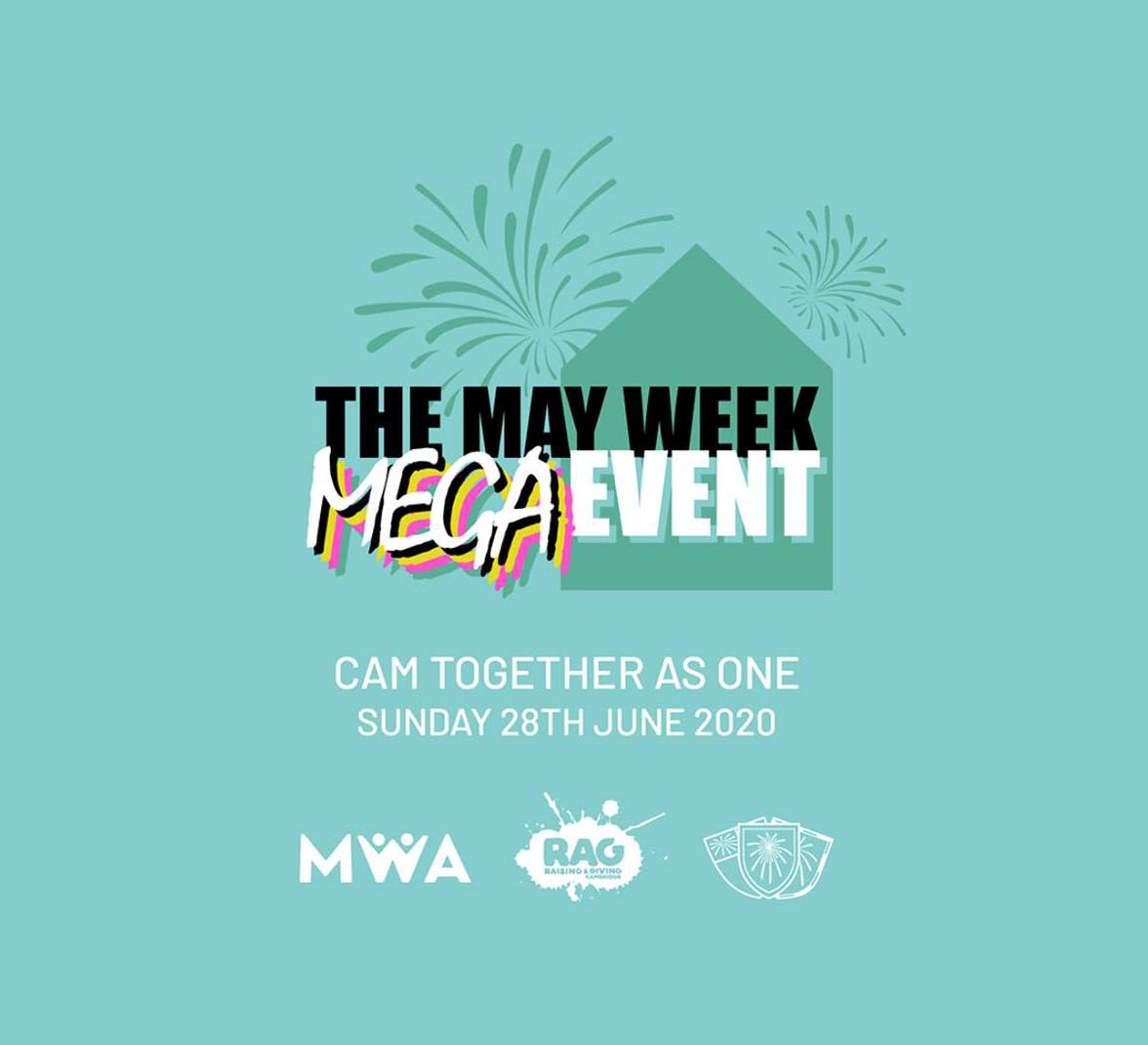 "It struck us that there was an opportunity to bring people together," say Mega-Event president and May Week Alternative founder George Rosenfeld. "During this term, people have been lacking their usual connection with Cambridge. May Week is a time which a lot of people look forward to for a lot of different reasons. This is about trying to create a moment for people to come together and to reconnect with Cambridge at the end of our online exams."
The Mega Event aims to recreate some of the traditional atmosphere of May Week- usual headliners like bands and stand-up comedy will feature heavily throughout the evening. However, George makes it clear that the event is more than just a virtual ball.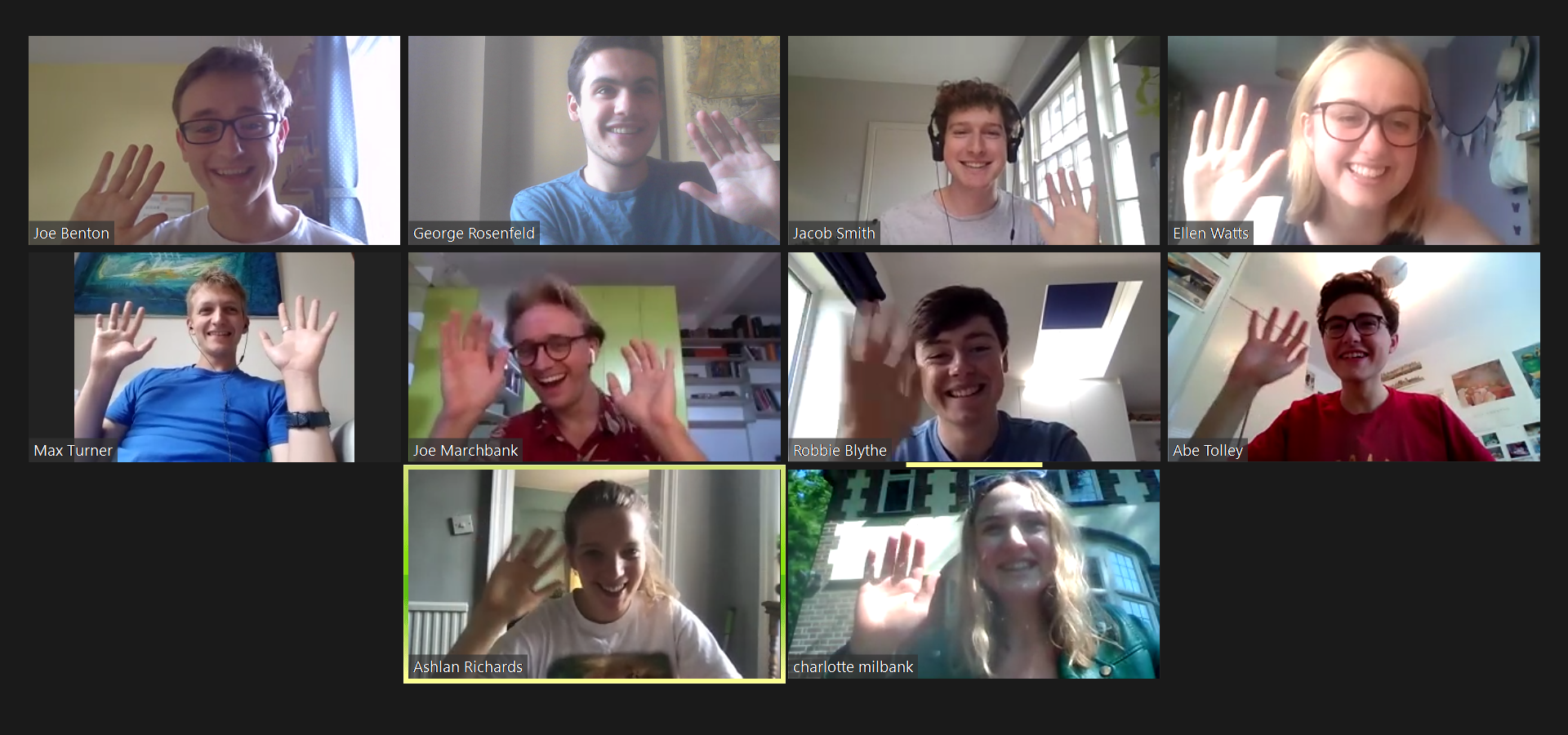 "We wanted to do something more than just ask the usual May Ball acts to perform" he explains. Instead, the programme features a wide range of content from across the Cambridge community, with over 350 alumni, students, members of staff and local residents contributing content for the event. Alongside established May Week acts, the programme will also feature content showcasing the continuation of student life in lockdown, including updates from Cambridge societies, fun challenges completed by the University Sports teams and features highlighting people who have been nominated as 'Heroes of Cambridge'.
But it is community that is at the real heart of the event, reflected in the comic-relief style format of the evening and the user-submitted content. "It has been a tough year for everyone, and it is important now more than ever to give people the space and the opportunity to come together" says George.
While May Week is always a Cambridge-wide celebration, it sees members of the Cambridge community split up into different college communities, garden parties and societies. Yet the capacity of an online event is limitless, George explains.
"From my time in Cambridge, there are very few moments where the whole university and all of the colleges are able to get together and feel united. This will be a unique opportunity for students, alumni, staff and local Cambridge residents to unite as one" he says.
There is also a charitable aspect to the Mega Event. They are partnering with the Big MAC campaign (which asked students to donate their May Ball refund) to launch a fundraising appeal for two Cambridge-based causes central to the fight against coronavirus and future pandemics: Addenbrooke's Charitable Trust and the Centre for the Study of Existential Risk.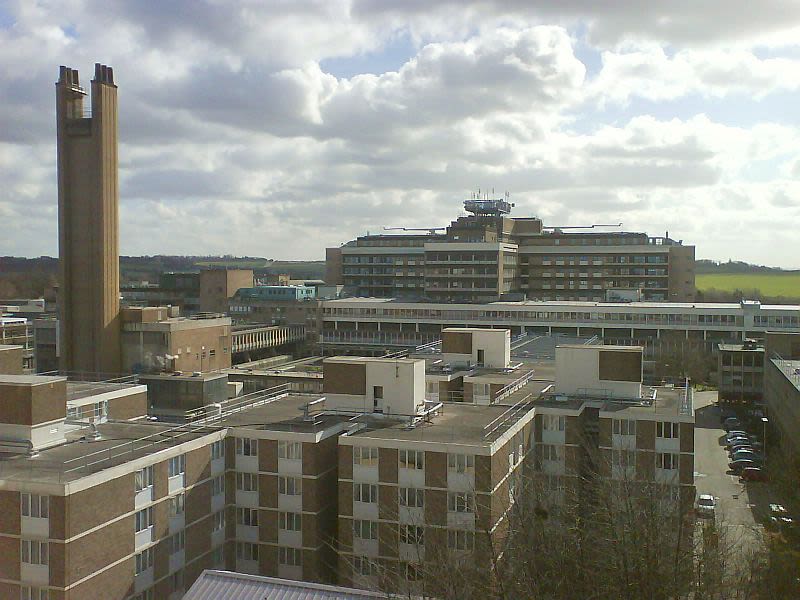 "The reason the event has been created was because we've all been separated because of coronavirus, so we thought it was important to do something as a community to help tackle this crisis, as well to mitigate future ones" says George.
Viewers are being encouraged to go together with friends and family (in a socially-distant manner of course) to watch the event, armed with plenty of food and drink to really recreate the buzz that is such a central part of May Week.
And what about the dress code I hear you ask? This year, and perhaps for the first time in living memory, black tie is strictly optional and PJs are welcomed.
The May Week Mega Event will take place on Sunday 28 June at 8pm on the event's website. All alumni, staff, students, residents, and family and friends are invited. For further details please see the May Week Mega Event's invitation or visit the event's Facebook page.
Another highlight of the May Week calendar is May Bumps, the annual set of races held on theFen Ditton section of the River Cam since 1887. Like everything else this Easter Term, the May Bumps has fallen victim to the coronavirus and will not be taking place in Cambridge.
But for those that are still craving some high-adrenaline rowing action, be sure to check out the first ever Virtual Bumps on dry land, happening 24-27 June 2020.
This year will see crew members switch their oars for running shoes, as they run an 800m course, times from which will then be used to produce (using a very complicated sounding algorithm) a bumps simulation.
Like the May Week Mega Event, Virtual May Bumps 2020 are raising money to support the fight against coronavirus in Cambridge. Money will be going to the University's Cambridge v COVID-19 campaign and the East Anglia's Children's Hospices.
For more details on the event, including how to donate, visit the Virtual May Bumps website.