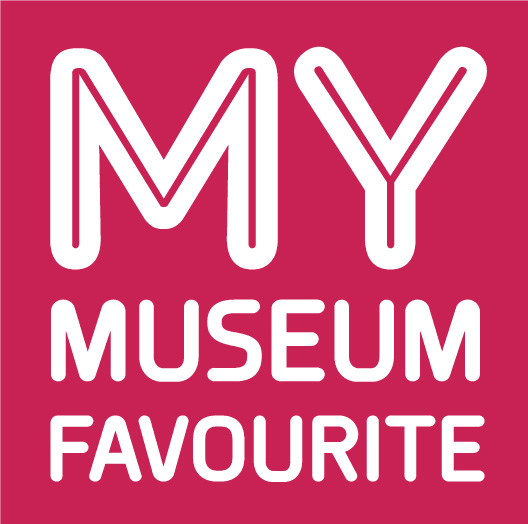 Catherine Morris, Director
Museum of Cambridge
An object that always resonates with me is the 'docky bag' located in the Fens and Folklore room of the Museum of Cambridge. Its beautifully hand woven straw is smooth and plaited and speaks to the expressive craft work of the region. It has a handle for carrying a small simple flask of tea or broth.
Why is it called a docky bag? Well, docky is an East Anglian word that means lunch, so it is a lunch bag. But the word and the object carry more than a flask of tea: farm labourers right through to the mid twentieth century had their pay docked if they took a lunch break. So the 'docky bag' is a complex reminder of social status and of human rights. The bag puts the agricultural workers of the fens into the long history of protest for better working conditions and fair pay.
The docky bag is in a room full of objects that tell us about rural work patterns and the rich cultural landscape of Cambridgeshire: water carriers and old farm implements communicate why the 'The Fen Tigers' launched their protest against the draining of the land in the seventeeth century. The charms that the workers built into the fabric of their homes looked back anxiously into the memory of dispossession and witch hunts while simultaneously the workers were wishing their future generations good and better fortune.