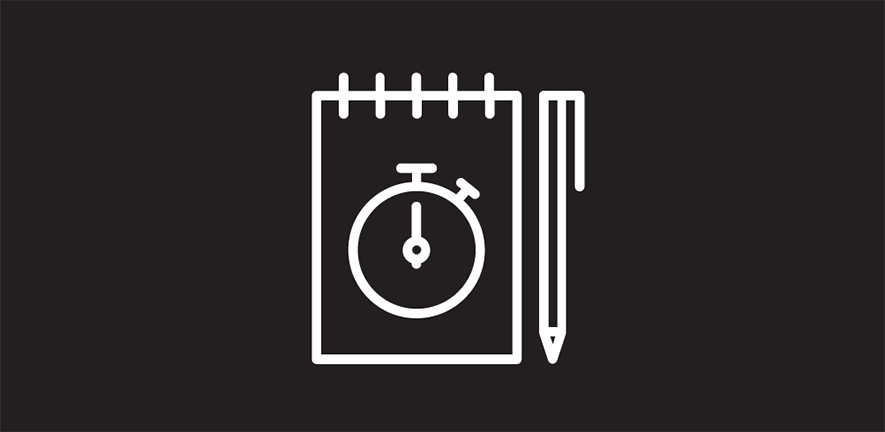 Arrangements for assessment reflect the University's responsibility to ensure that they are fair, maintain academic rigour, and take account of the needs of all students. 
Faculties and Departments will provide students with the details about the assessment arrangements for their own courses.
If you are concerned about your work or assessment at any stage, please talk to your Director of Studies or Tutor as soon as you realise there is a problem.
Support is available for students who are unable to take their exams or who feel something has prevented them from performing as well as they can. If this happens to you, contact your Tutor as soon as you realise there is a problem. They will be able to discuss with you a number of mechanisms for support for the examination period:
Eligible students can make a request for adjustments to their examination arrangements ahead of the examination period. More information is available here: Before the Exam | Cambridge students

Exam Warnings – This is an early marker that your College attach to your student record to note something has happened and can be referenced later on if further support is needed, such as an exam allowance. Warnings can be submitted at any point throughout the assessment period and normally no later than the last day of your examination.

Exam Allowances – You can apply for an exam allowance if your exams were affected by medical or grave cause. Applications for an allowance should be made as soon as possible, and no later than 3 months from publication of your examination results.

Examination Review and Representations to Examiners – Exam reviews and Representations to Examiners are where a procedural irregularity has occurred during your exam, or there is a perception of bias or withdrawal of academic provision that affected your exam outcome.

Students who were not able to complete their year abroad or whose year abroad experience was impacted by the pandemic may submit an impact statement with their dissertation if access to relevant facilities and resources was impeded. 
For more information on the options open to students, see our page on exam mitigation.
Further information about support available to students is on the Stay Safe Cambridge Uni website and on the student wellbeing pages.