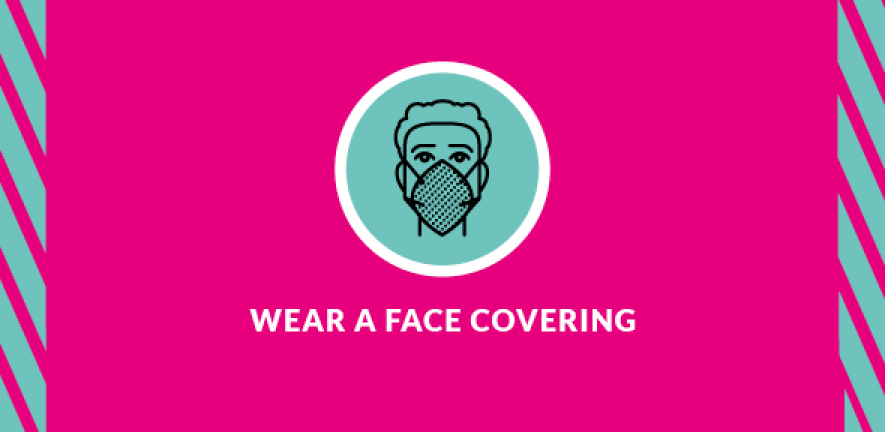 Updated advice
7 Jan 2021
The University and Colleges now expect all members of the Cambridge community to wear face coverings at ALL times in ALL indoor work or study settings, even if social distancing of at least 2m can be maintained. The only exceptions are work in single-occupancy rooms with closed doors, when actively eating or drinking, or when the individual concerned has a medical exemption. Staff should carry face coverings with them at all times and wear them when asked to do so by College or University authorities.
Full University and Colleges joint statement on face coverings >
The importance of wearing a face covering: a video case study
Reproduced from Thorax, Prateek Bahl, Shovon Bhattacharjee, Charitha de Silva, Abrar Ahmad Chughtai, Con Doolan, C Raina MacIntyre, Jul 24, 2020 with permission from BMJ Publishing Group Ltd.
Wearing a fabric mask safely
Further information