Classics shorts with Mary Beard
Bringing Classics to the next generation
Have you ever thought the Classics are just ancient history − nothing to do with our world today? Well, think again!
Celebrity guests join Prof Mary Beard and her friends from Cambridge University to explore modern day classroom themes with a classical spin.
Through ancient Greek drama that still inspires Hollywood A-list actor Rachel Weisz, we uncover the origins of the plays and TV dramas we love today. Comedian Rosie Jones has a lot of say about freedom of speech and cancel culture − but one of the most famous cases of cancelling actually happened over 2,000 years ago to superstar philosopher Socrates. Taskmaster Alex Horne gets a taste of his own medicine when he attempts some tricky techniques for improving his public speaking courtesy of the ancient Greeks, and best-selling author Malorie Blackman helps explore what it means to be a hero − and how classical heroes were often far more complicated than we might think.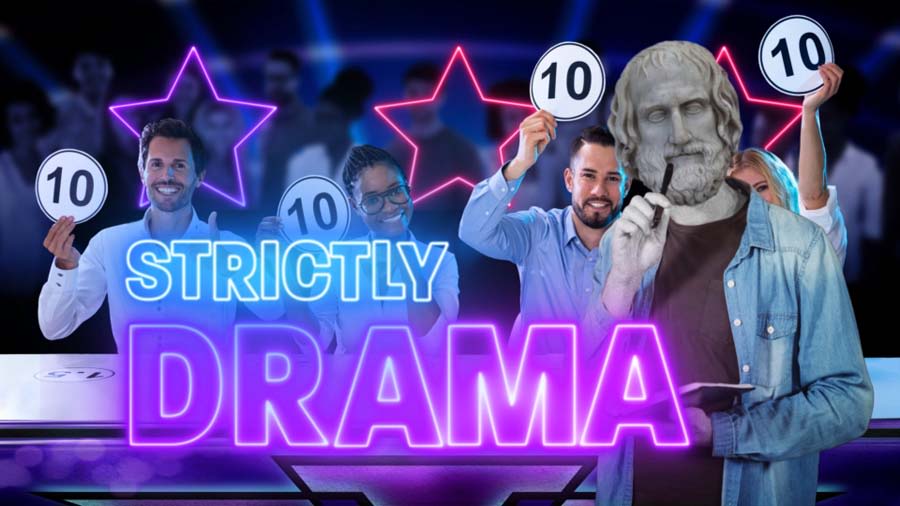 For kids who have never studied the Classics, or for those who have and are curious for more, these films will spark a fire of fascination. Fun and fact packed, they reveal just how important and relevant the Classics still are today.
Free speech...what's it all about?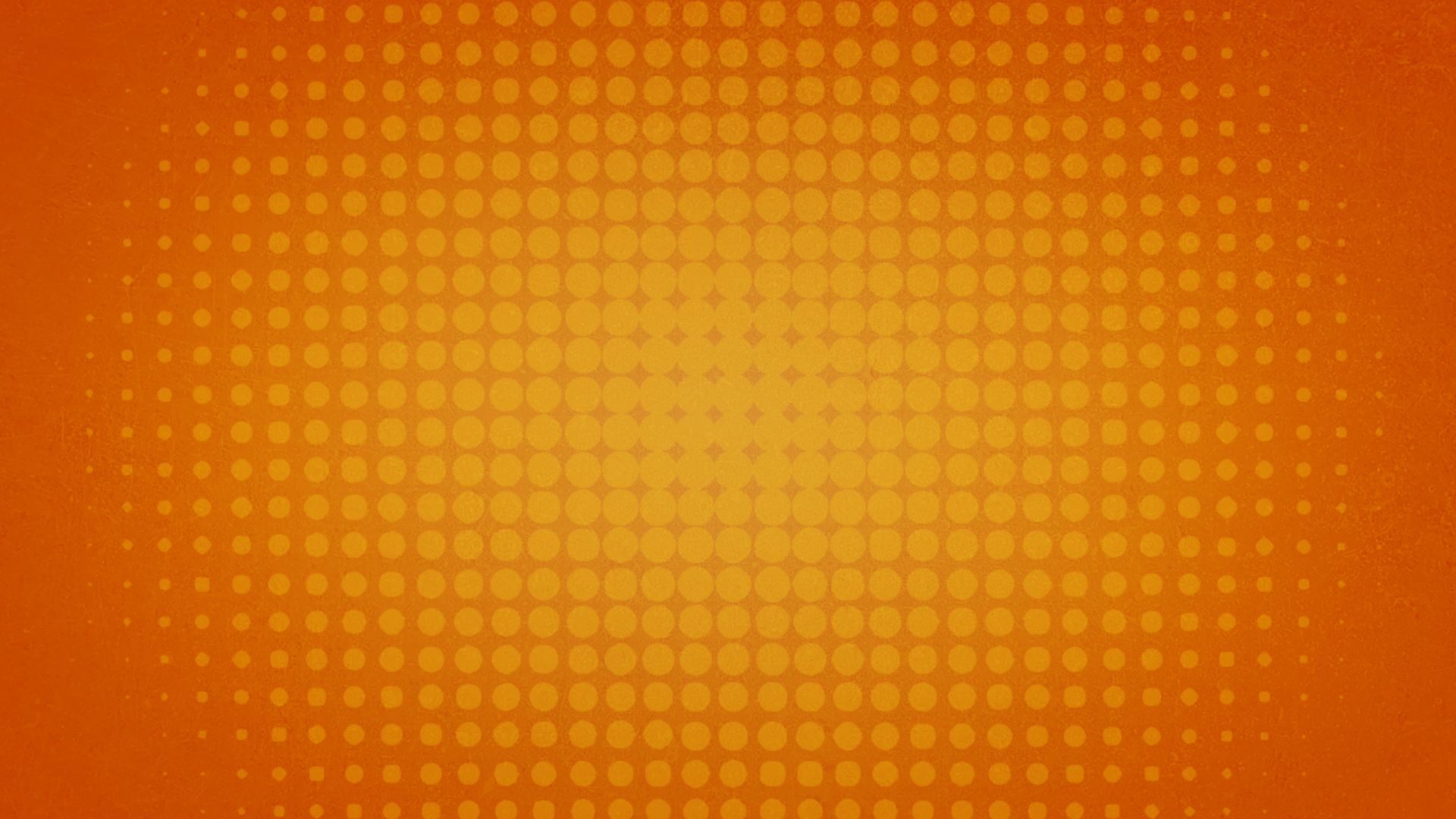 Freedom of speech is a hot topic. In a world of Twitter, TikTok and Instagram it's easier than ever for people to express themselves − but should we be able to say whatever we want, whenever we want?
Mary Beard explores the limits of free speech in modern and ancient times. She meets up with comedian Rosie Jones who's experienced the rough side of free speech and finds out about how people were cancelled in Ancient Greece as she puts on trial one of the most famous victims of cancel culture in history − superstar philosopher, Socrates. How should we deal with the people we disagree with, and at the end of the day, can we really be so sure that we are the ones who are right?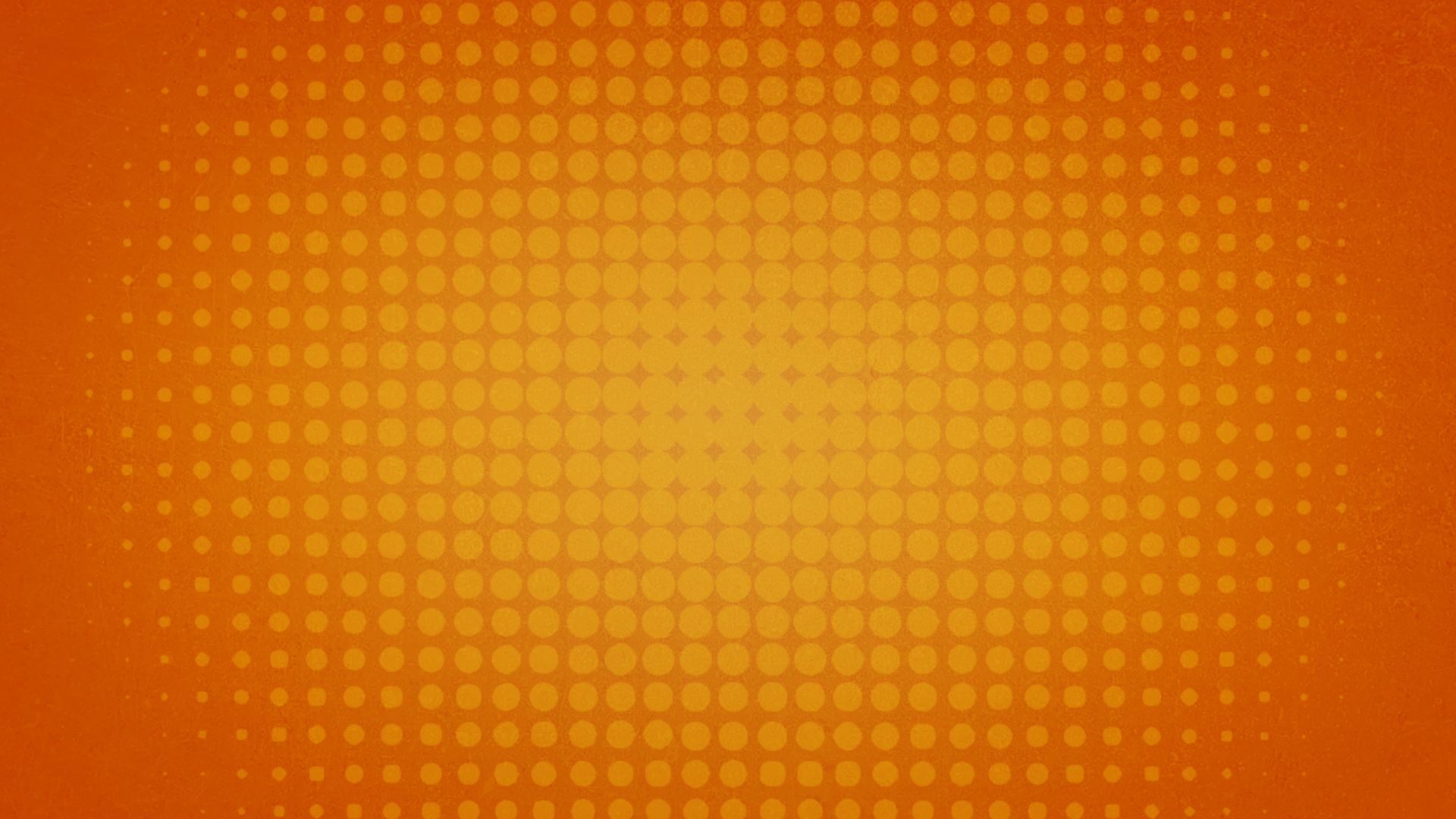 From the playground to the cinema screen, drama is a massive part of our lives − but what's it for and is it even all that important?
Ancient drama expert Simon Goldhill gets some tips from Oscar winning actress Rachel Weisz who thinks acting is like a workout for your imagination, while Mary Beard finds out about how the ancient Greeks watched drama thousands of years ago. They didn't go to the theatre, instead they went to a massive festival dedicated to the god of theatre − and wine − that also included singing, dancing, and lots of model willies, or 'phalloi'! Greek drama might feel very weird to us today, but even after more than two thousand years it's still helping us see the world in new and different ways.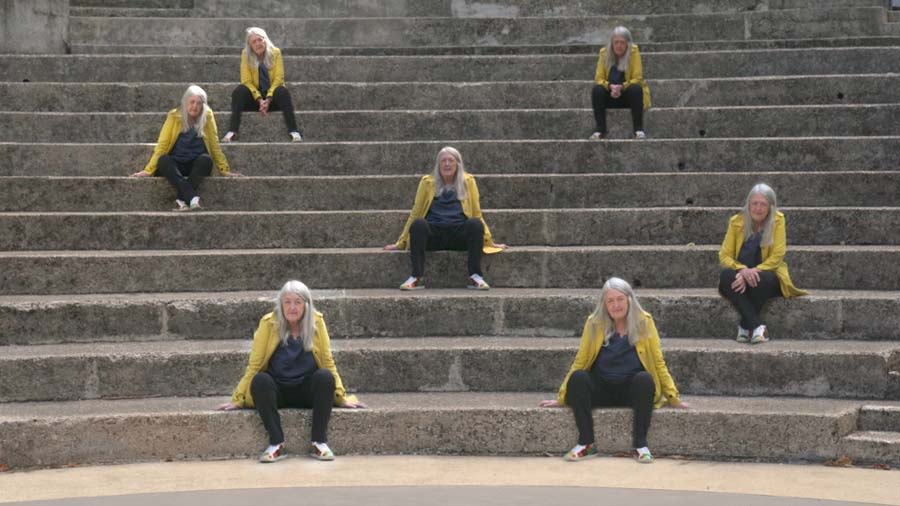 How do you want to be seen?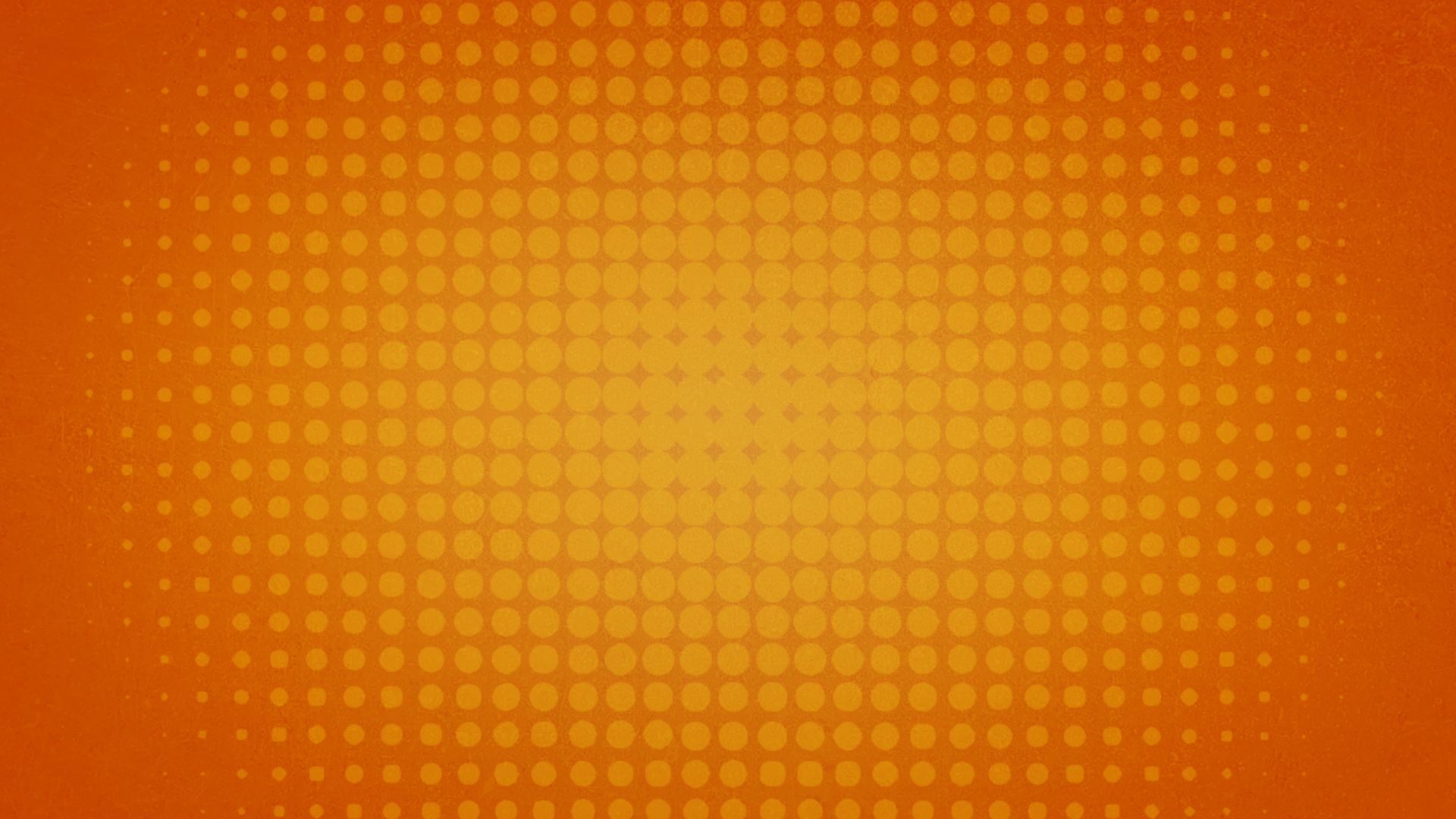 You might think that today image is more important than ever. From photo filters, to selfies, to celebrities on Instagram, what do our images say about us?
Mary Beard meets model and influencer, Sasha Pallari who campaigns against filters and their promotion of a beauty ideal − Mary even tries one on for size! But making choices about our image is nothing new.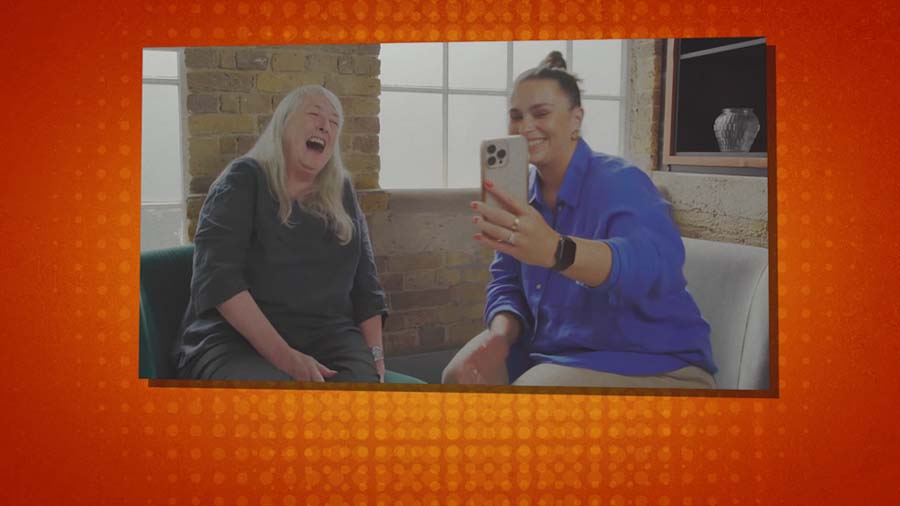 Classicist and art historian, Carrie Vout reveals how even the first Roman emperor, Augustus thought very carefully about how he looked. From statues to coins, he's pictured looking youthful, fit and powerful. His image would have been famous across the empire − whether he actually looked that way was a different matter. It seems images were just as important thousands of years ago as they are today − the big question is, do we still give images too much power?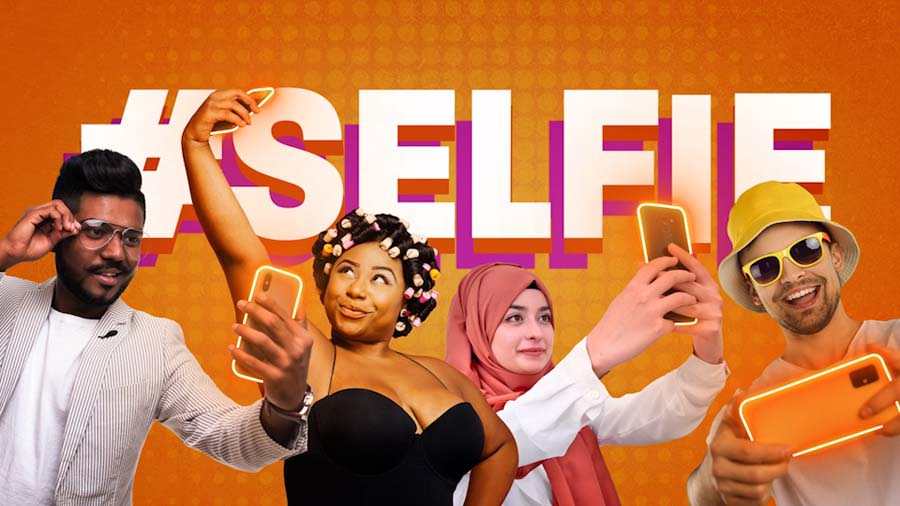 How do you change someone's mind?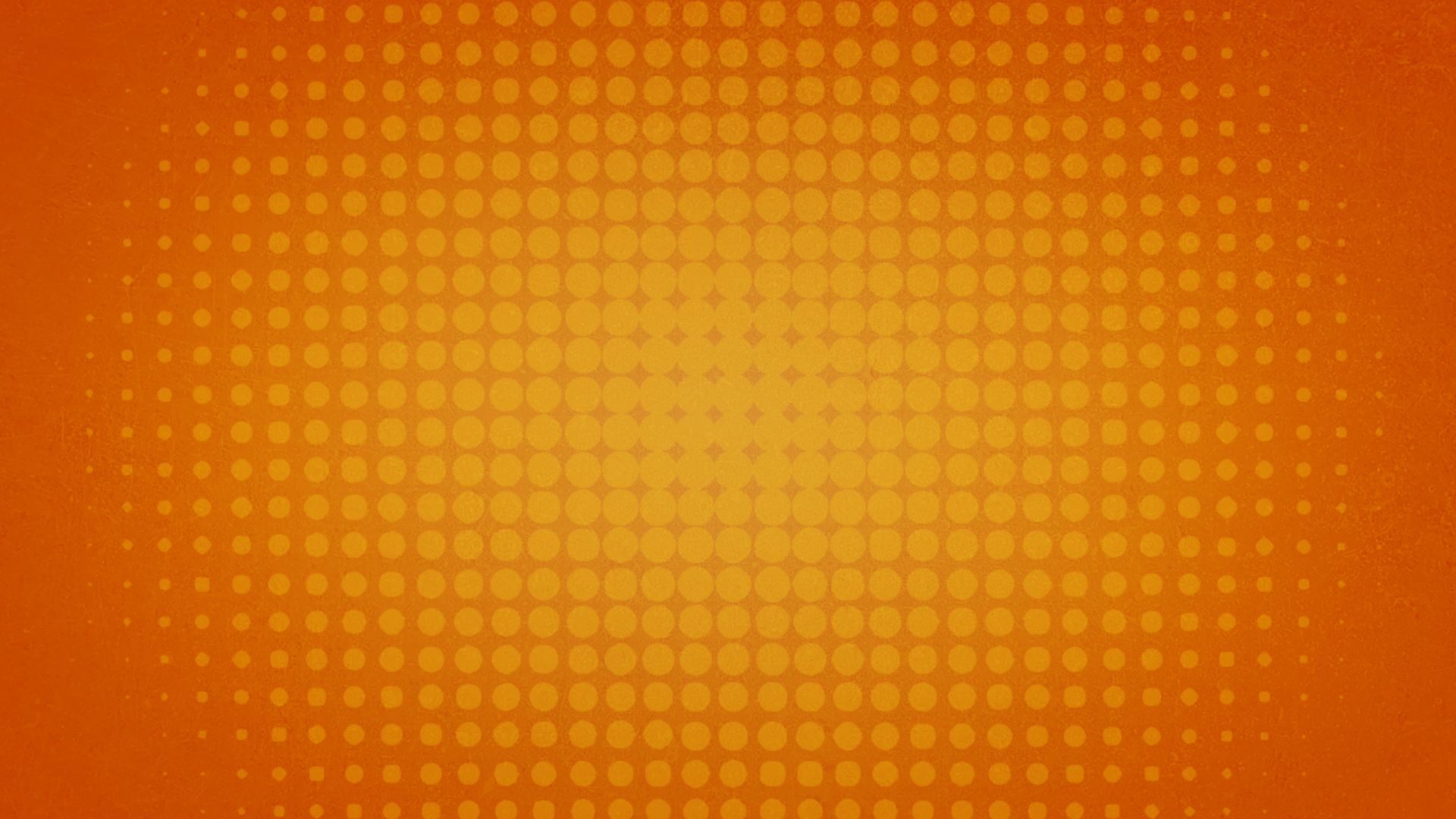 What's the best way to change someone's mind? Is it even possible?
Mary Beard meets climate justice activist Mikaela Loach, to find out how she persuades people with her campaigns. Snappy slogans are essential, but Mary reveals that one of the most famous slogans ever − I came, I saw, I conquered − was actually the work of Roman Emperor Julius Caesar.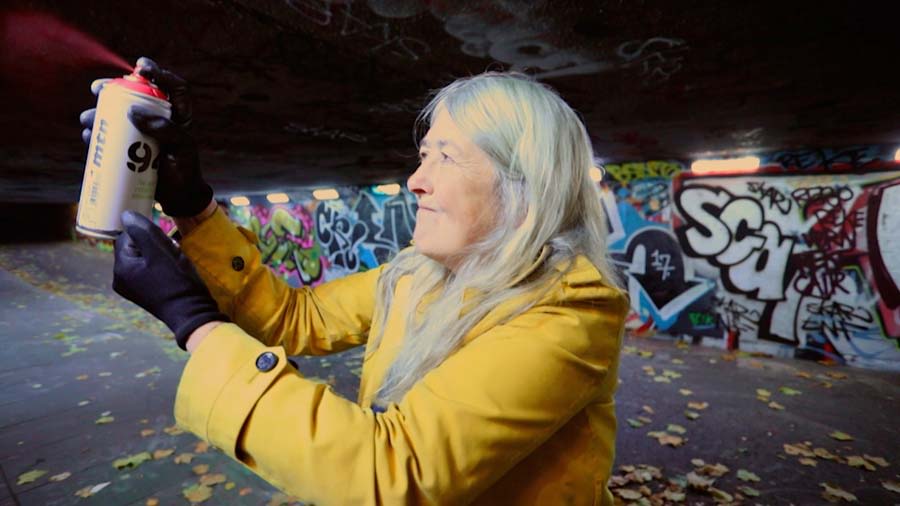 The ancient Greeks and Romans took persuading people very seriously, sometimes their lives depended on it! They used special techniques for delivering speeches that Classics experts Shushma Malik and Tim Whitmarsh want to put to the test − and who better to take up the challenge than Alex Horne, the Taskmaster's assistant. From ancient times to the modern day, words can be extremely powerful − so just how much should we trust them?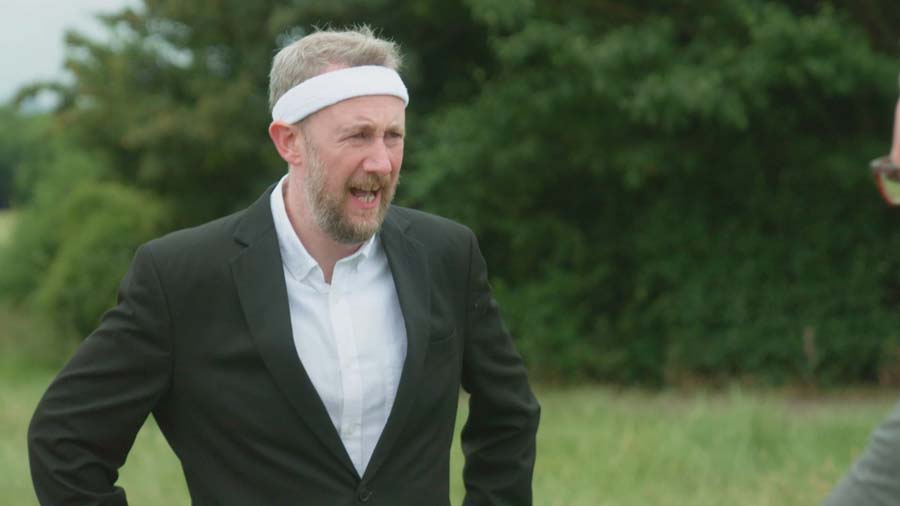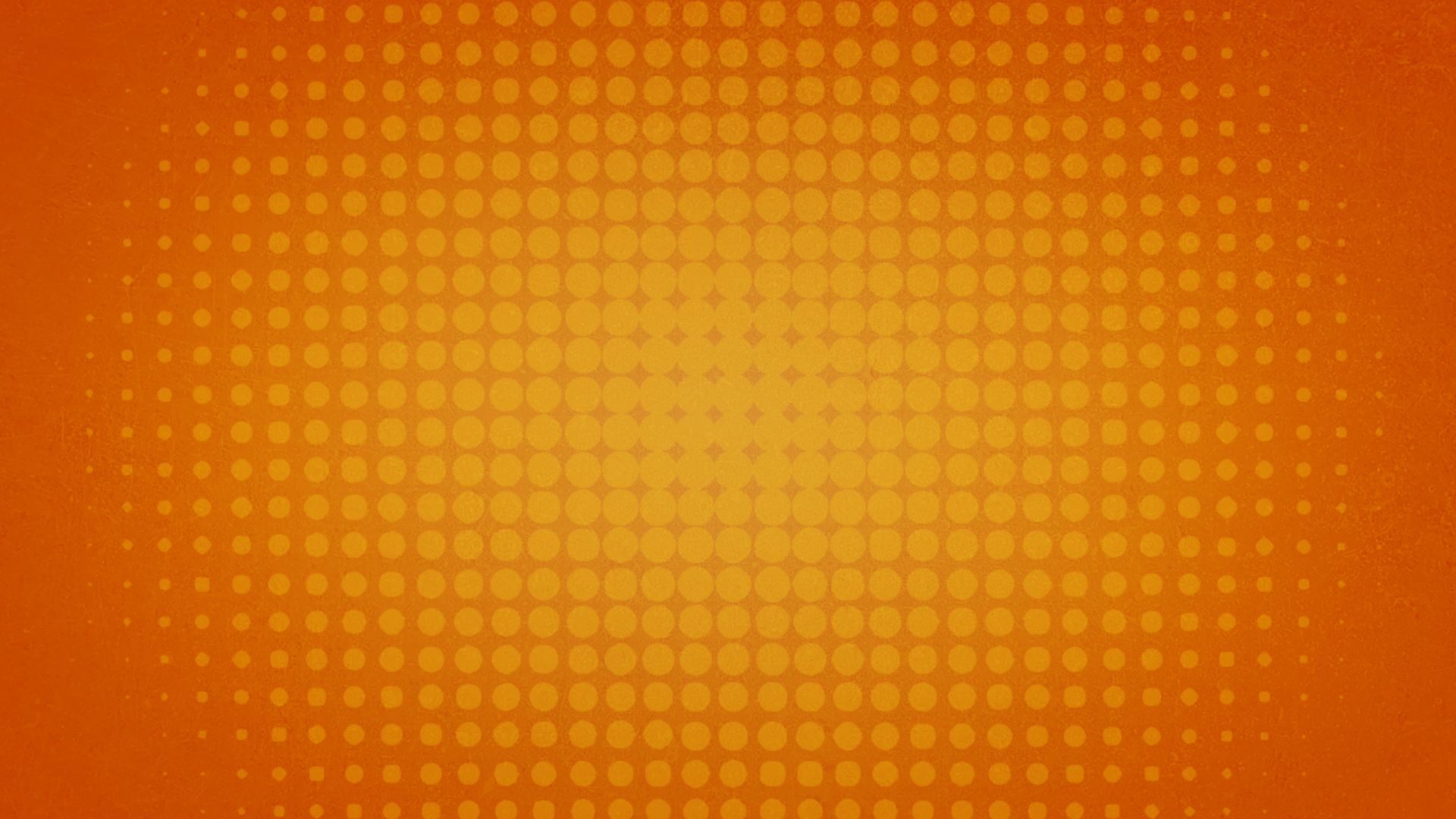 From Wonder Woman to Obi Wan Kenobi, David Attenborough to the Suffragettes, we all love heroes − but what exactly makes a hero?
Mary Beard meets one-time Children's Laureate − and Stormzy's favourite − author Mallorie Blackman. She's created a few heroic characters in her time − but her heroes aren't perfect, they're people who manage to overcome obstacles to do what's right. But if our modern day heroes are a bit complicated, they're nothing compared to ancient ones.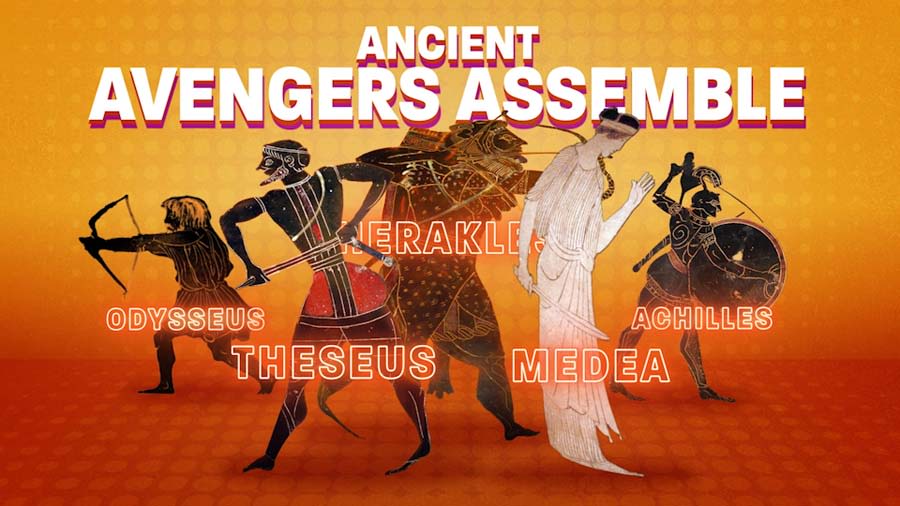 We go on a whistle stop tour of some of the strange and un-heroic antics of ancient Greek heroes − from Odysseus who triumphs at the expense of a lot of people, to Theseus who abandons his girlfriend on an island, to Hercules and Medea who both kill several members of their family.
In Ancient Greece a hero is someone who achieves greatness, but also someone who goes too far − in short, they're complicated! Expert in ancient heroes, Simon Goldhill thinks heroes help us question what's actually normal for humans − perhaps we need heroes because they teach us about ourselves?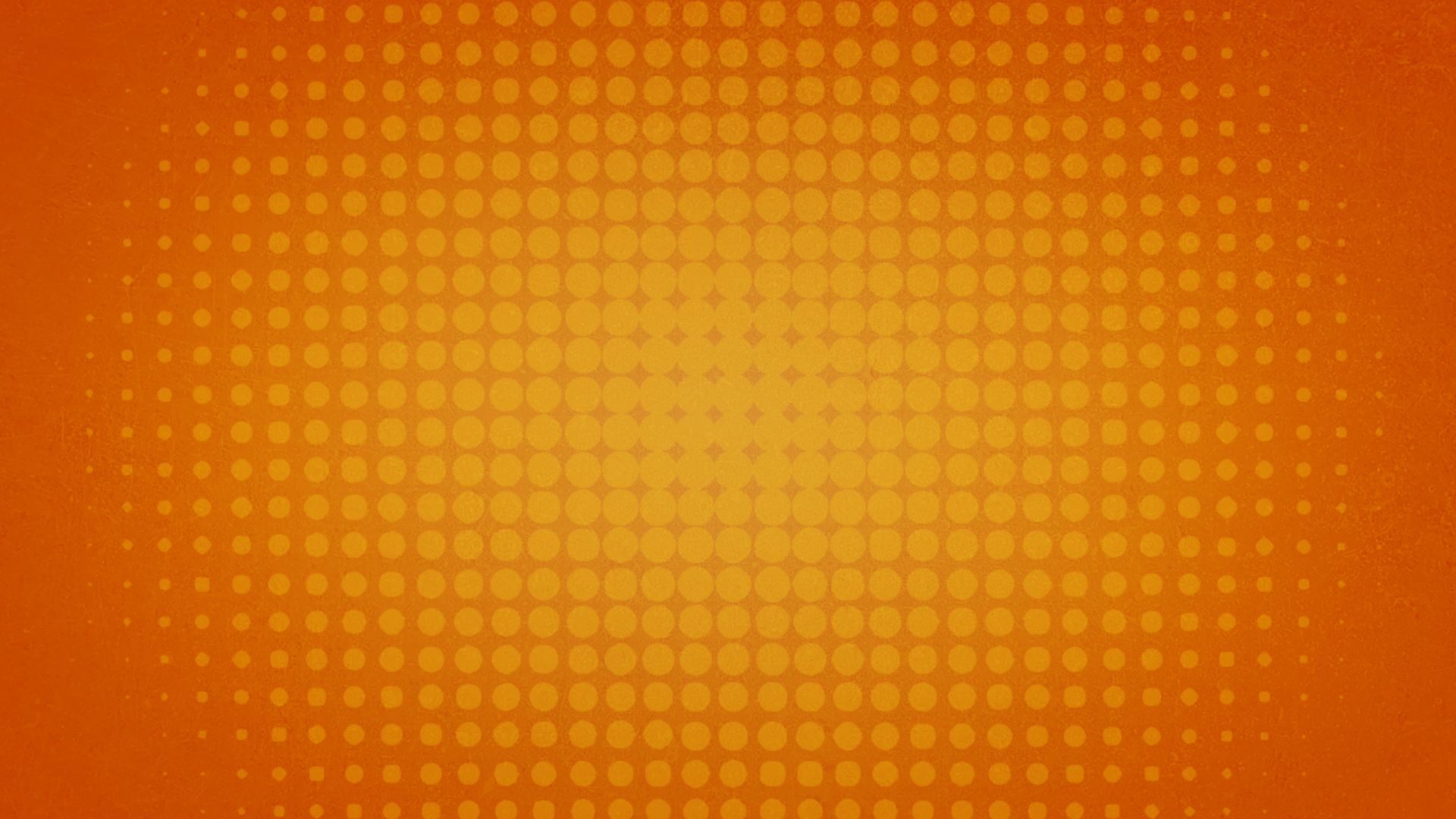 Featuring
Malorie Blackman
Alex Horne
Rosie Jones
Mikaela Loach
Sasha Pallari
Rachel Weisz
Prof Mary Beard
Prof Simon Goldhill
Dr Shushma Malik
John Moss
Dr Alex Schultz
Dr Frisbee Sheffield
Prof Carrie Vout
Prof Tim Whitmarsh
Narrator
Dipo Ola
With thanks to
Ashmolean Museum
Bradfield College
Chelsea Academy
Daniel Goldman
Fitzwilliam Museum
The British Museum
The Museum of Classical Archaeology, Cambridge
Archive
Alamy
Fletcher Fund, 1924
Getty Images
Pond 5
Rogers Fund, 1906
The Cleveland Museum of Art
The Metropolitan Museum of Art
For lion TV
Researcher
Lucy Marks
Shooting assistant producer
Leo Wyard
Producer directors
Stuart Elliott
Greg Jacobs
Lewis Price
Graphics
Eddie Gachegua
Dubbing mixer
Paul Williams
Edit assistant
Sergio Raos
Editor
Lawrence Axe
Production manager
Amy Kemp
Production executive
Nina Haines
Head of production
Helen Kruger-Bratt
Produced and edit directed by
Helena Hunt
Series producer
Giulia Clark
Executive producers
Richard Bradley
Sarah Sarkhel
For the Faculty of Classics, University of Cambridge
Access and outreach coordinator
Molly Willett
Film and digital media manager
Jonathan Settle
Communications coordinator
Charis Goodyear