The Channel Islands' victims and survivors of Nazi persecution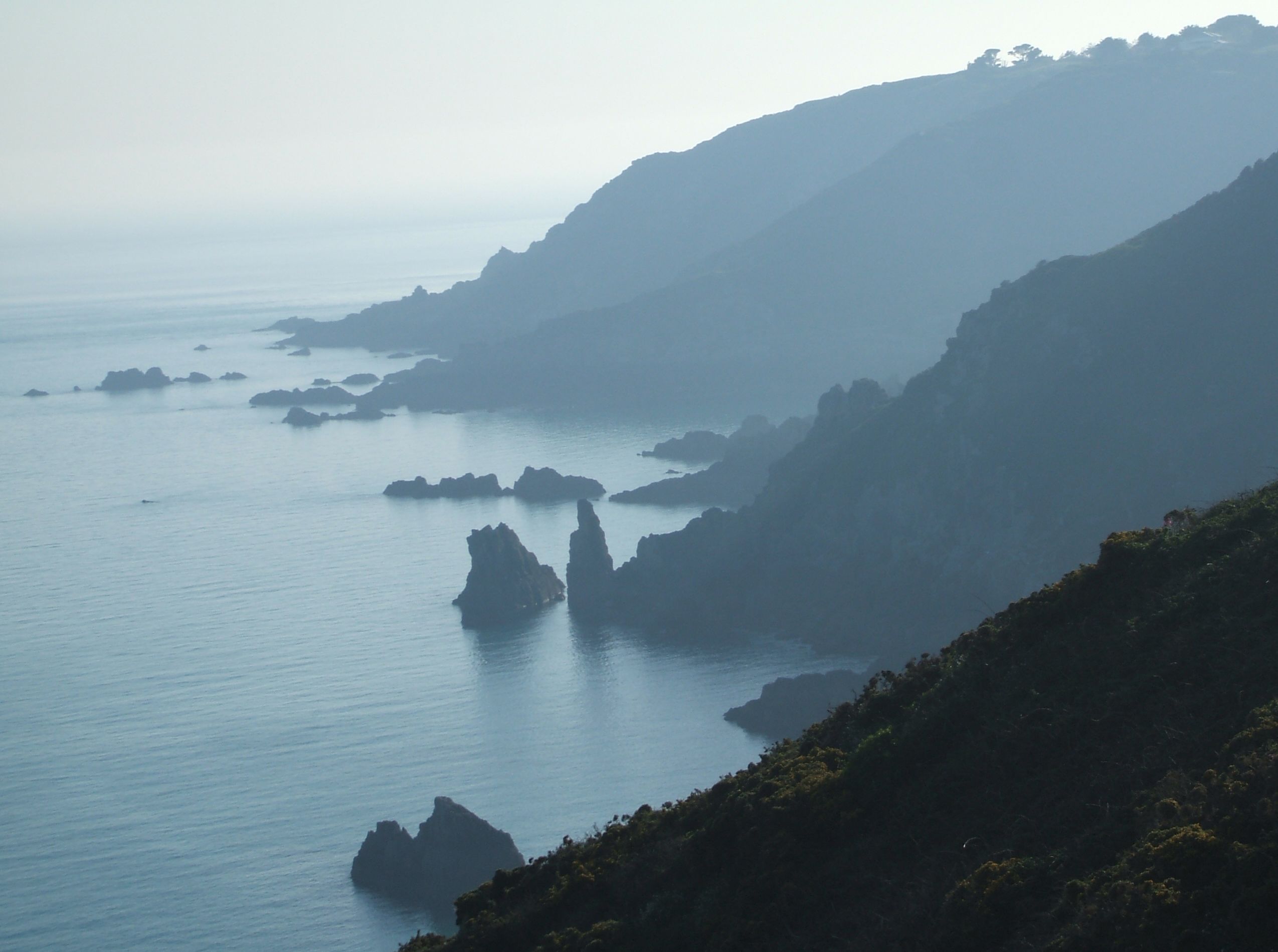 The south coast of Guernsey. Image copyright Gilly Carr
The south coast of Guernsey. Image copyright Gilly Carr
The Channel Islands were the only British territory to be occupied by the Germans during the Second World War. In 2010, the discovery of a briefcase in Guernsey made it possible to tell the stories of islanders persecuted by the Nazis for the first time. Their harrowing experiences have now informed a decade of powerful research.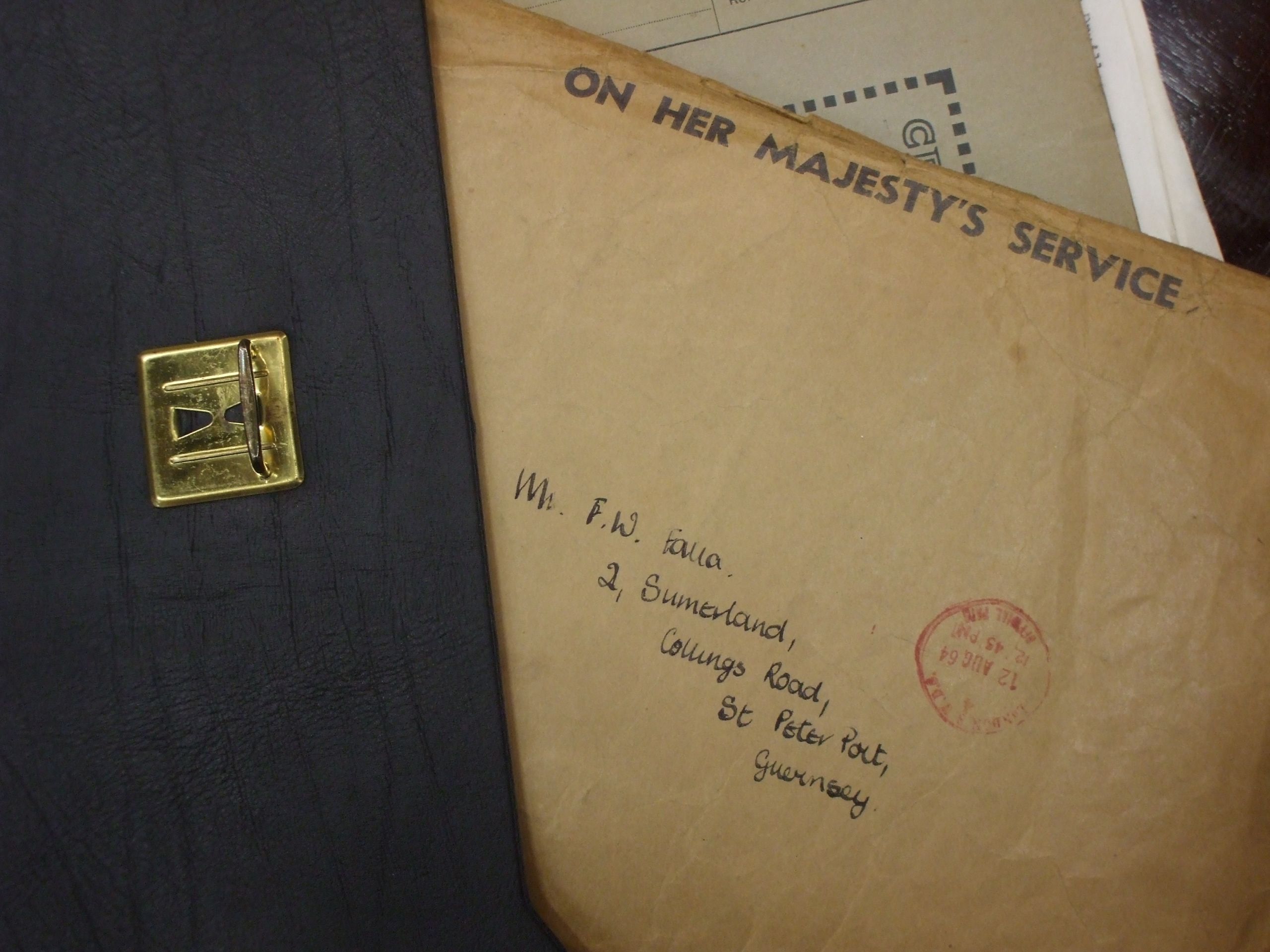 Frank Falla's briefcase. Image copyright Gilly Carr
Frank Falla's briefcase. Image copyright Gilly Carr
Between 1940–45, hundreds of ordinary islanders were arrested, imprisoned and deported as opponents of the Third Reich. These 'political prisoners', as they called themselves, were, along with slave labourers and Jews, the victims of Nazi persecution in the Channel Islands. Their story has been omitted from a British narrative of 'standing alone' against Nazism and celebrations of British victory over Germany. For fifty years after the war, no memorial was erected by the Islands' authorities to any of them.
Cambridge academic Dr Gilly Carr has made this area of research her own, unearthing hundreds of testimonies of unknown victims of Nazism that would otherwise be lost to history.
Her recent work 'Victims of Nazi Persecution in the Channel Islands: A legitimate Heritage?' is the first book to examine the experience of all known deported Channel Islanders in Nazi prisons and camps, their struggles with PTSD after their return home, their exclusion from the wartime narrative and official memory, and their later struggles for recognition and compensation from the British Government. The book also examines Carr's campaign to rehabilitate this group over the last decade.
Gilly Carr's unrelenting work to have the courageous resistance of those who died in Nazi prisons and concentration camps recognised by the Islands' authorities as a legitimate course of action during the German occupation continues today.
Resistance in the Channel Islands was very different from that on mainland Europe; it was not armed or organised. There were small groups or individuals who carried out symbolic, silent or clandestine acts of resistance; others were more open and rebellious. The inhumane treatment they received in Nazi prisons and camps remains shocking today.
One of those who resisted was Frank Falla, a journalist working on Guernsey newspapers before and after the war. With his colleagues, he was part of the Guernsey Underground News Service, or GUNS for short. This clandestine operation was hugely important. After June 1942, radios were confiscated by the Nazis. The Islanders were then reliant on people like Falla and his friends to listen to his hidden radio and type up the war news, which was then distributed in the newsletter. It was a lifeline for many islanders and helped to keep up morale.
Like so many of those who defied German orders, Frank Falla was informed upon, arrested and deported for his role in GUNS. After a month in Frankfurt Prison, he spent the rest of his sentence at Naumburg Prison, where, of the 11 Islanders deported there, five died within six months. Falla was lucky to survive; he was only days from death when Naumburg was liberated in 1945.
The plight of those who died or survived alongside him would consume him for the next 25 years of his life. Falla became the pivotal figure in post-war recognition of victims of Nazi persecution from the Channel Islands, making it his life's work to champion their cause.
In the mid-1960s, Britain received a £1 million payment from West Germany as compensation for victims of Nazi persecution.  In the absence of any official help or interest, Falla took it upon himself to help his fellow former political prisoners in the Channel Islands claim compensation for their suffering in Nazi prisons and camps.
Falla lobbied the British government for compensation on behalf of families of those who suffered in Nazi prisons and camps. He was assiduous in contacting fellow former prisoners across the Channel Islands, using his journalism skills to help some write their testimonies.
But not all Channel Islanders who deserved compensation could apply for it. For many it was too difficult to revisit their persecution. For others with Post Traumatic Stress Disorder (PTSD) or physical disabilities, the job of applying was very difficult indeed. John Draper from Guernsey was one such example. Seventy years old at the time of his compensation claim, the officials saw him as 'a simple soul' who 'could not stop talking about Dachau'. They saw him as 'rambling and incoherent'. His testimony is almost completely illegible. The letters and words are so densely written as to be indecipherable. In places his pen traced the letters multiple times, reliving non-chronological episodes in real time as he wrote; such flashbacks are now an accepted symptom of PTSD.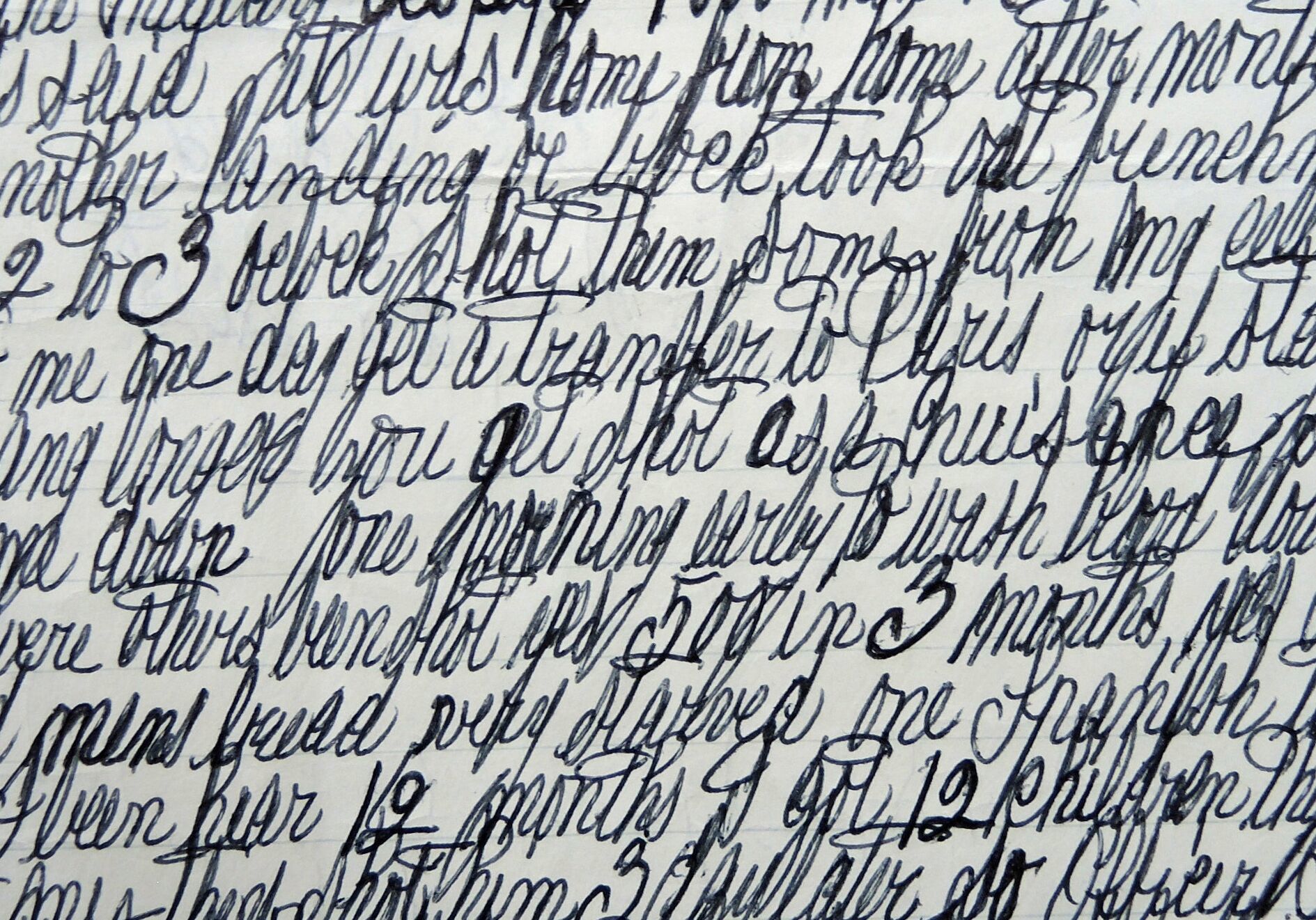 Some Islanders were too proud to accept compensation from the Germans or had emigrated and given up British citizenship. To submit one's testimony to a faceless Foreign Office official must have been too hard for many. Out of 100 submitted claims, half were successful. The number would have been much lower without Falla's hard work.
In 1967 Frank Falla published his memoirs The Silent War, which documented his wartime experiences and drew upon his diaries, including his Guernsey prison diary found only in 2019. He died in 1981 with no formal recognition for all he had suffered and achieved. A Blue Plaque now marks the Guernsey Star newspaper offices where GUNS originated; it was unveiled in 2017 after Carr's application on behalf of the families of those involved.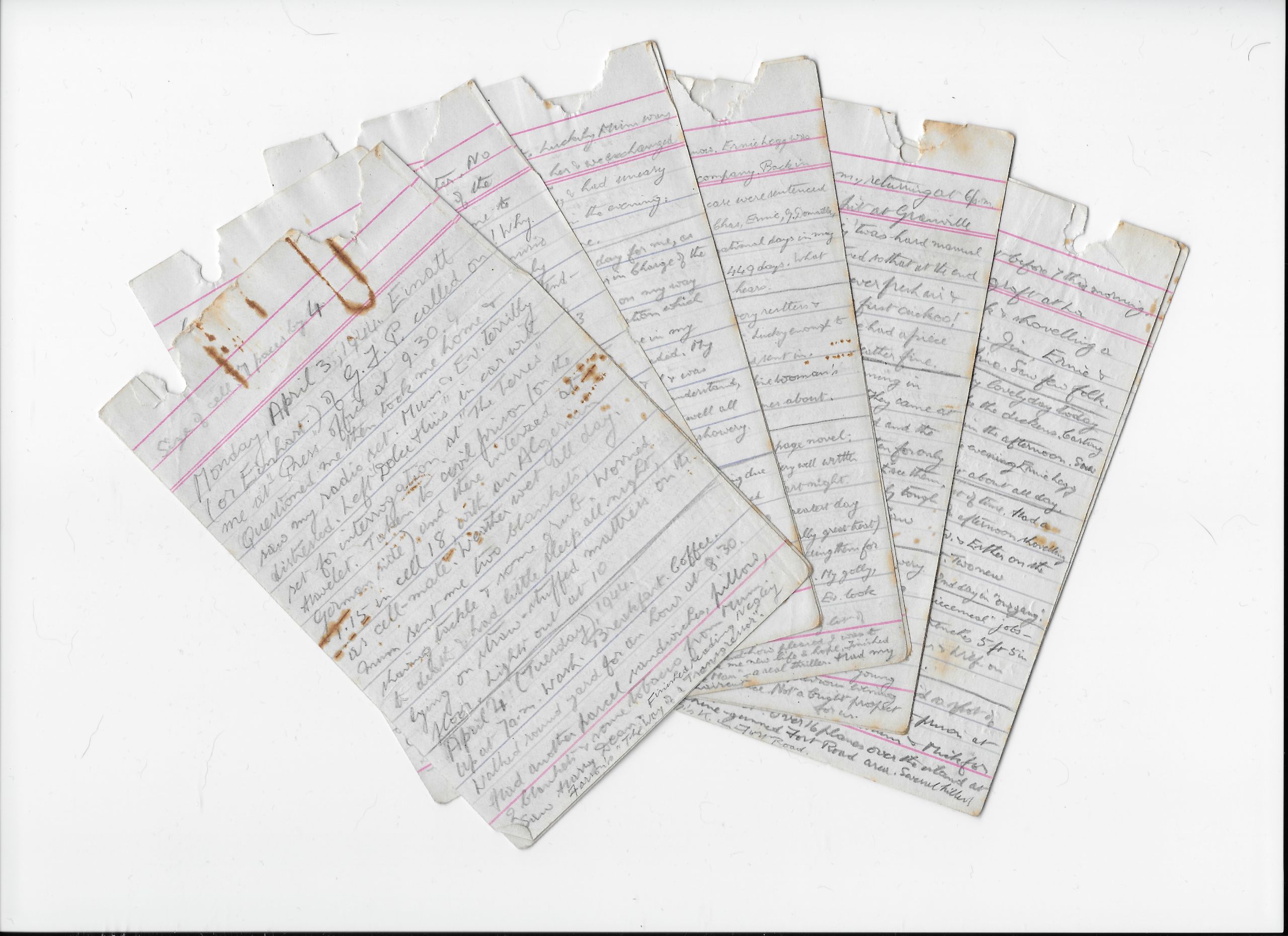 In 2010, Gilly Carr tracked down Falla's daughter, who passed on Falla's extensive collection of private papers. It comprised the single most important resistance archive ever to emerge from the Channel Islands. It contained letters and testimonies from other prisoners, correspondence with MPs and the Foreign Office, but perhaps most importantly it indicated that there was a much larger collection of closed Foreign Office files. Gilly Carr fought for access to these files, which were eventually released to The National Archives between 2016 and 2017.
Gilly Carr's research is now encapsulated in a website named in Frank Falla's honour, which tells the story of every single deported Islander and their wartime persecution. It also brings together all archival documents for each person, gleaned from archives in the Channel Islands, UK, France and Germany. The records from the International Tracing Service were invaluable in tracking the movement of Islanders across the prisons and camps of Europe. Where batches of prisoners were deported together, the journey of one person enabled that of others to be worked out where archives were missing. The research showed that Islanders had experienced concentration camps such as Buchenwald, Dachau, Neuengamme, Ravensbrueck, Mauthausen and Bergen-Belsen. In fact, they were sent to as many as 125 different penal institutions.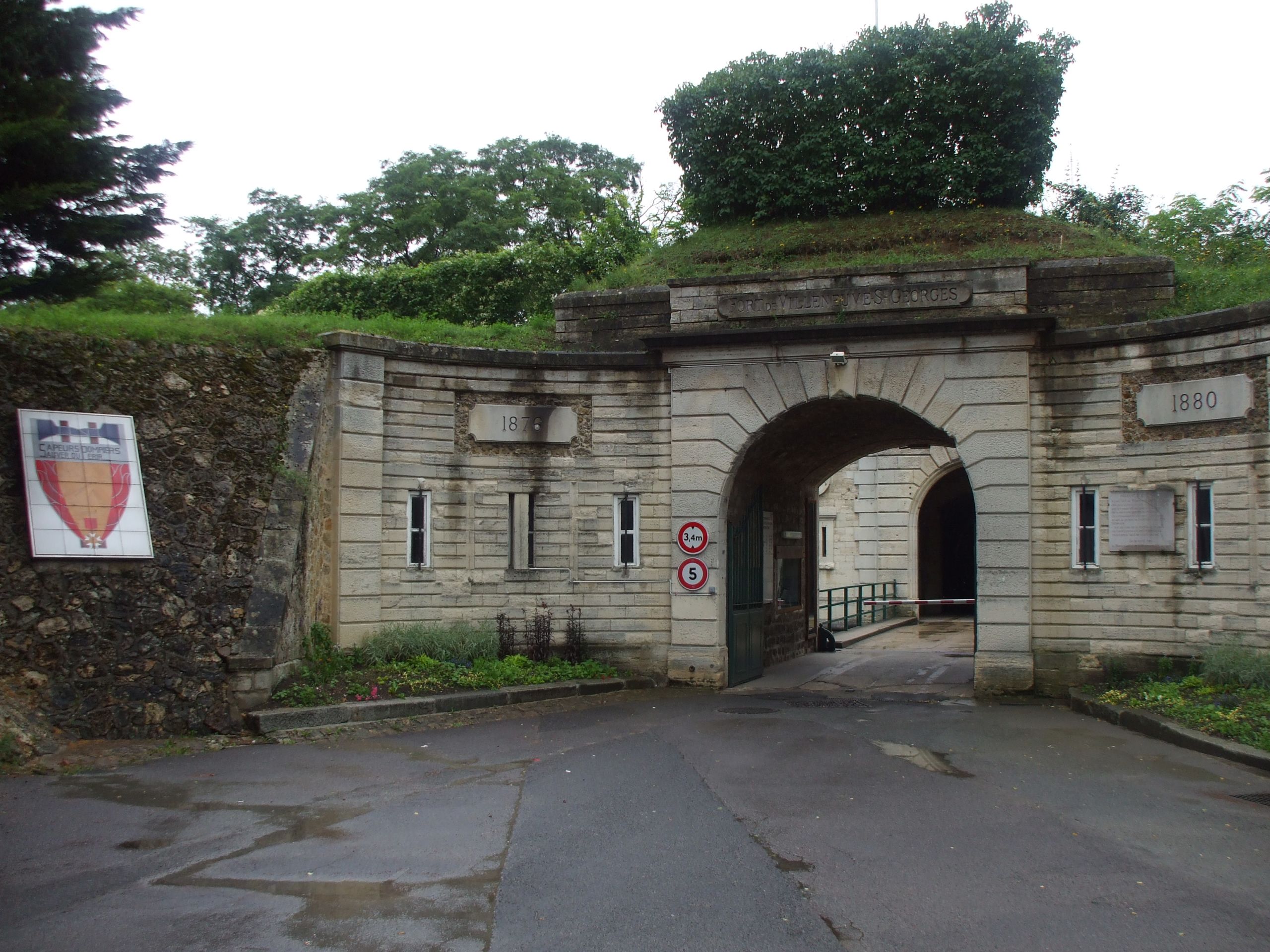 Britons had a very particular experience in Nazi places of incarceration. Because they were always in the minority, and sometimes were the only person of that nationality present, they were often picked on by guards and targeted for violence. Many of the testimonies written by Channel Islanders for compensation reveals such treatment as a recurring and common factor of their incarceration. It also led very directly to the death of some Islanders, as witnessed by their friends.
The inability of many Britons to understand German and the commands given by guards was a large factor in inciting physical and verbal abuse by those in power. Without extensive networks of English-language groups in prisons and camps, solitary Islanders fared very badly and quickly weakened without access to the help of friends who could have procured food. Some of those who were fluent in French were able to make new friends among French prisoners, who were able to help them survive.
For those who did survive and returned to the Channel Islands, most did so with physical injuries and symptoms of PTSD. They soon discovered that acts of resistance were not perceived as heroic by the Islands' authorities for decades after the war. Such behaviour was viewed as 'criminal' and 'foolish' until the 1990s. Those in authority worried about reprisals which could have endangered the entire population. It wasn't until 1996 that the first memorial to those who died was unveiled: the Lighthouse Memorial to the Jersey 21 who died in concentration camps and prisons. It would take Guernsey another 20 years to honour its resisters who died in prisons and camps. Guernsey's Resistance Memorial was unveiled in 2015 after campaigning by Gilly Carr.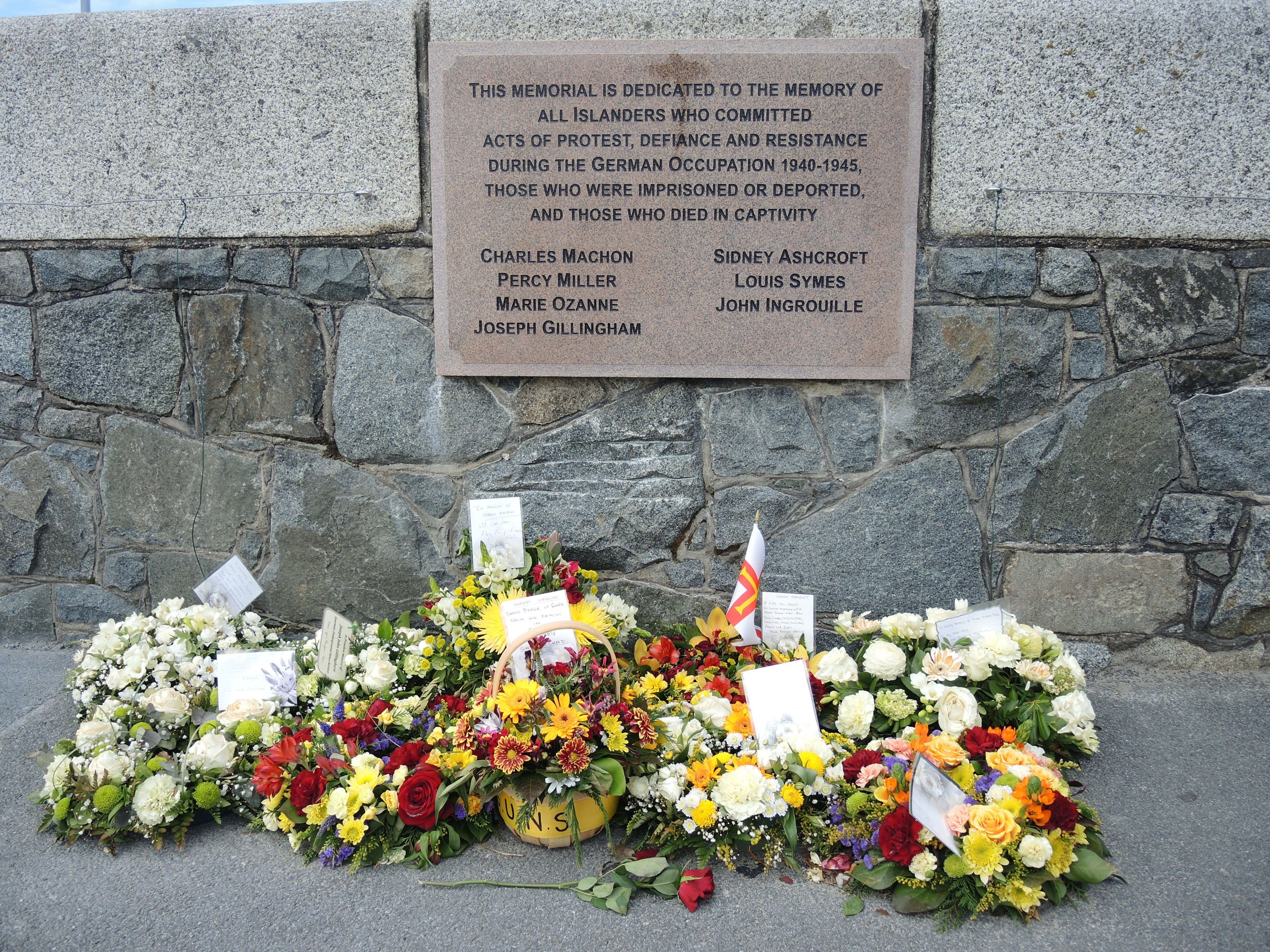 Several factors lie behind the change in attitudes in the Channel Islands. 1995 marked the 50th anniversary of the end of the occupation; it was a time when people were ready to look back and reassess the events of 1940-45. Jersey's Bailiff or leader at this time, Sir Philip Bailhache, was proactive in unveiling memorials to victims of Nazism and encouraging a new understanding of the past. In Guernsey, the Bailiff during the 1990s was the grandson of the occupation-period Bailiff, and so it was not deemed politically possible or respectful to question decisions made during the occupation about the deportation of Jews and political prisoners.
While Jersey has since had a number of people who have championed victims of Nazism and erected memorials and opened museum exhibitions in their honour, this is only now beginning to happen in Guernsey. Gilly Carr's exhibition On British Soil: Victims of Nazism in the Channel Islands opened in London, at the Wiener Library for the study of the Holocaust and Genocide, in 2017, and moved to Guernsey Museum in 2019.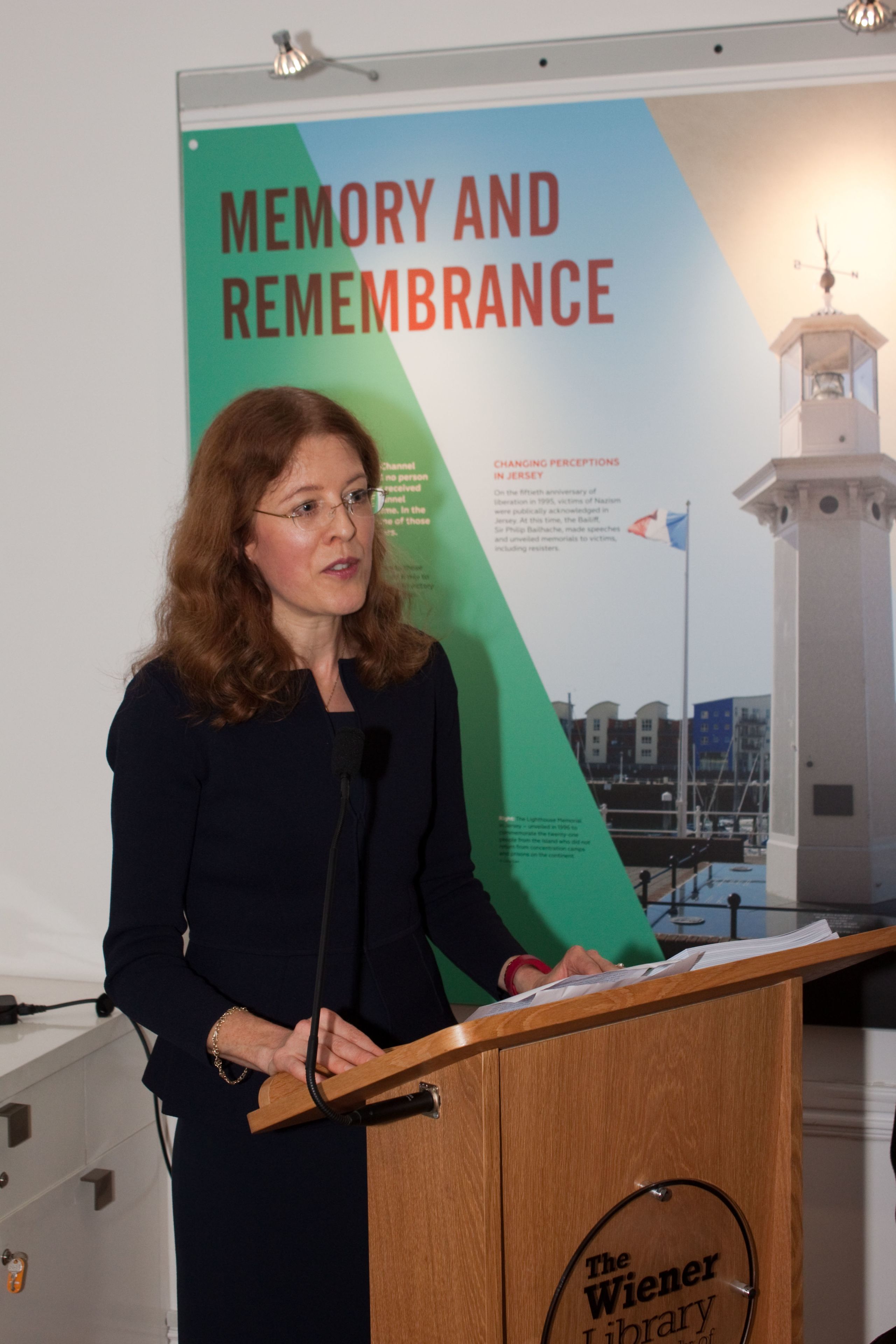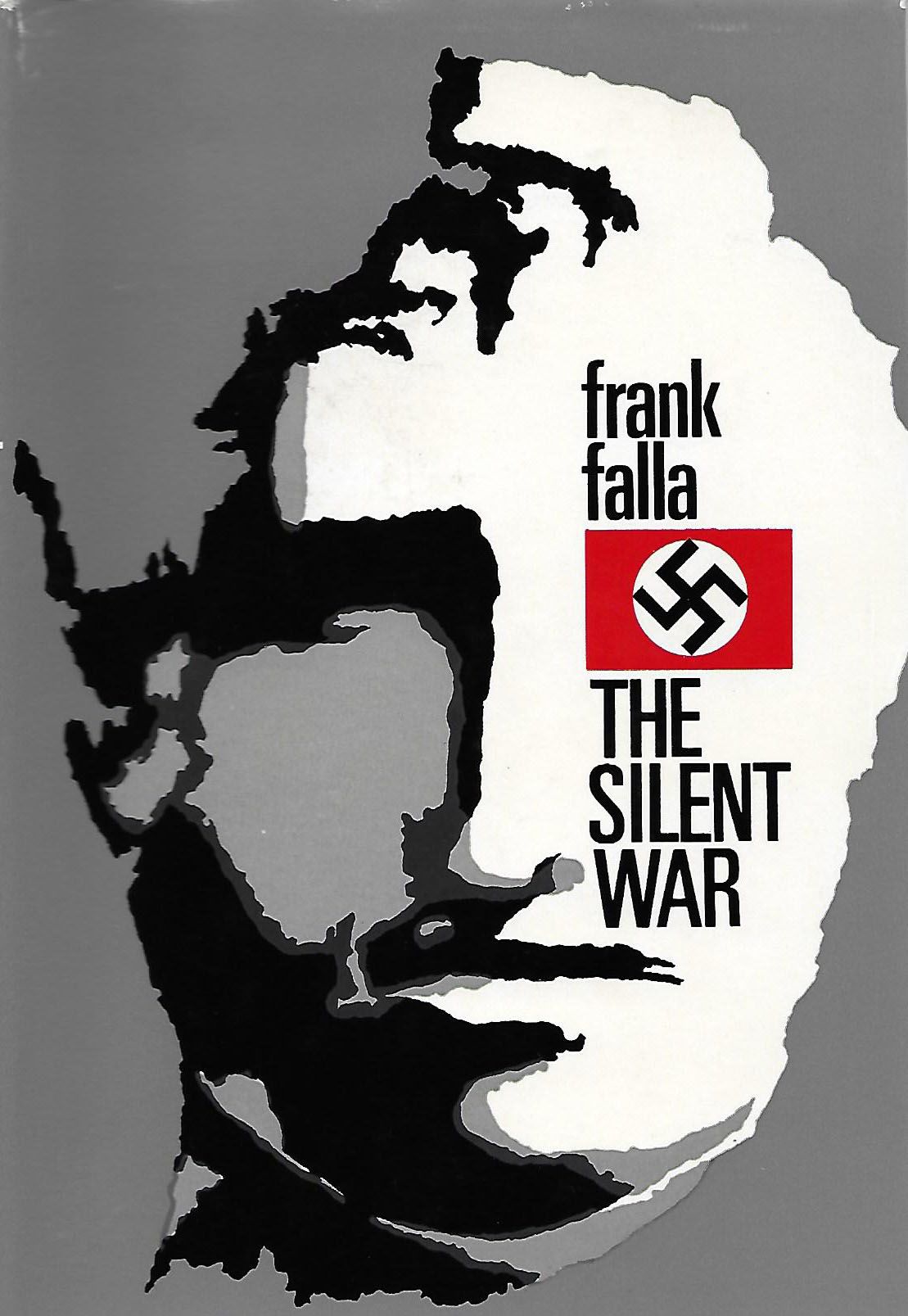 Gilly Carr's quest to discover the fate of Islanders with no known graves started in 2014. Some died in the gas chambers, their ashes mixed with others, presumably in mass graves. Testimonies reveal others who were taken away from prisons in cattle trucks, leaving behind those who could only testify after the war to the last sightings of their friends.
Sidney Ashcroft was one of those unaccounted for. His mother died never knowing what had happened to her only son. He was deported for stealing food and thumping a German solider when confronted. This meant that he spent the night of his 21st birthday in a French prison, the first of eight he would be moved between. When he was too sick to join a forced march from Straubing prison to Dachau concentration camp, a Guernsey friend saw him being taken away with other sick prisoners, presumably to be shot or gassed. In fact he died of TB in the prison hospital shortly afterwards, aged just 24. Old cemetery records enabled Gilly Carr to find his resting place. A BBC film followed this journey, to find and mark his grave.
The BBC made a second film 'Finding their Fathers: Lost Heroes of World War II' in 2016 to find the bodies of Joseph Gillingham and Joseph Tierney. The daughters of both men made the pilgrimage with Gilly Carr to find their graves.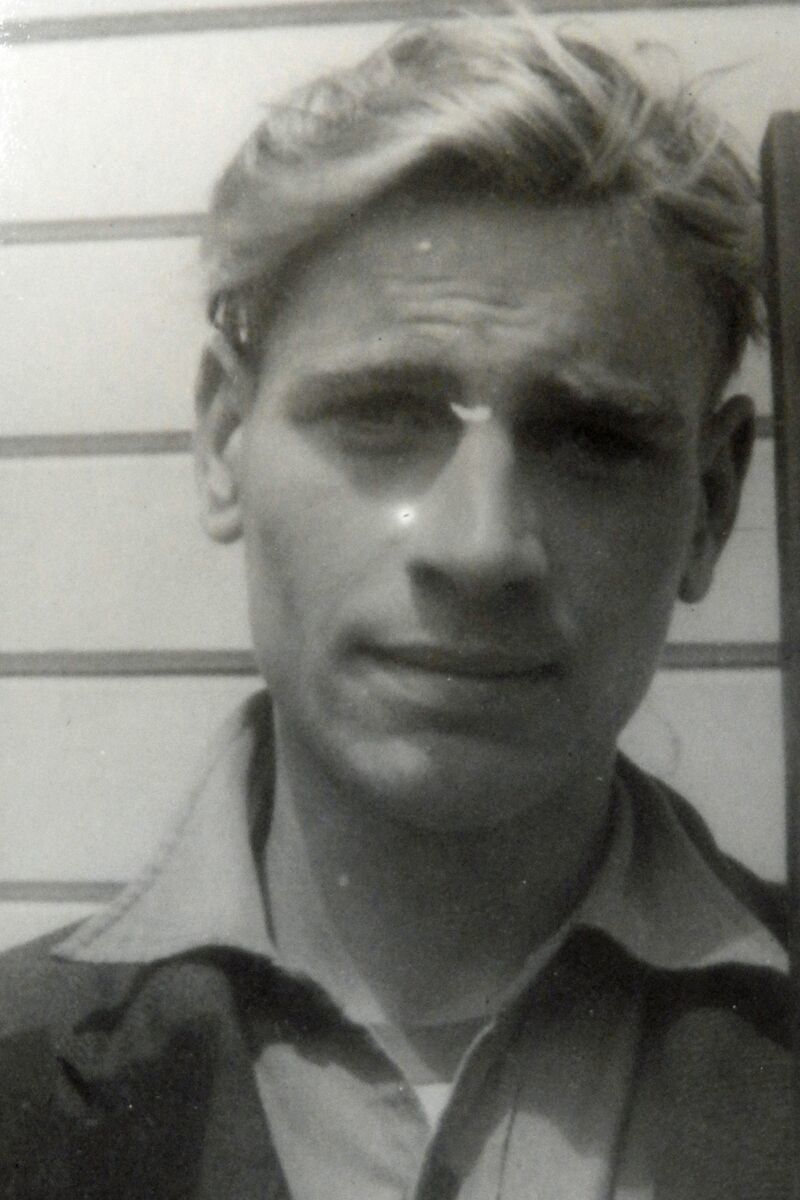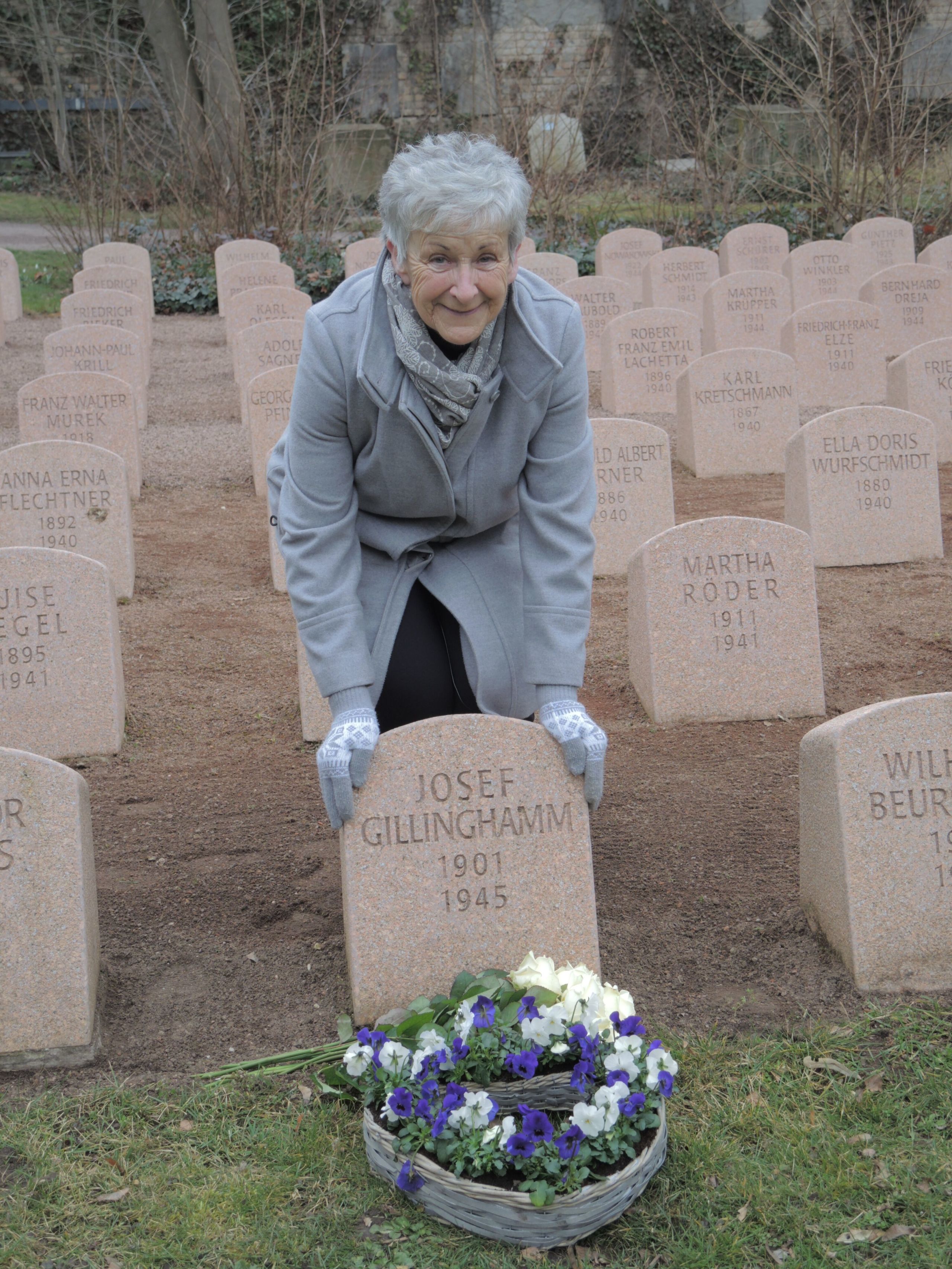 Gilly Carr's research has raised awareness of the stories of these British political prisoners, which means that they can be now be viewed in context alongside those from other occupied countries. Her aim has been to end the marginalisation of these victims and survivors of Nazism and their memory by raising their profile with accounts of their suffering, and in doing so return a lost history to the Channel Islands.
This research has helped to change the perceptions and attitudes of those outside the Islands who viewed the occupation experience as one solely of collaboration. Many Channel Islands families have finally found solace in locating lost family members or their stories of wartime suffering. Today, the Channel Islands have found a new acceptance of and pride in those who stood up to a fascist regime.
In 2019, the Channel Islands appointed Gilly Carr as their representative in the International Holocaust Remembrance Alliance. This represents a major step in coming to terms, at last, with a very difficult past.