Educate. Empower. Entertain.
The Cambridge University African Caribbean Society is no standard society – it's a celebration, a safe space and a campaign.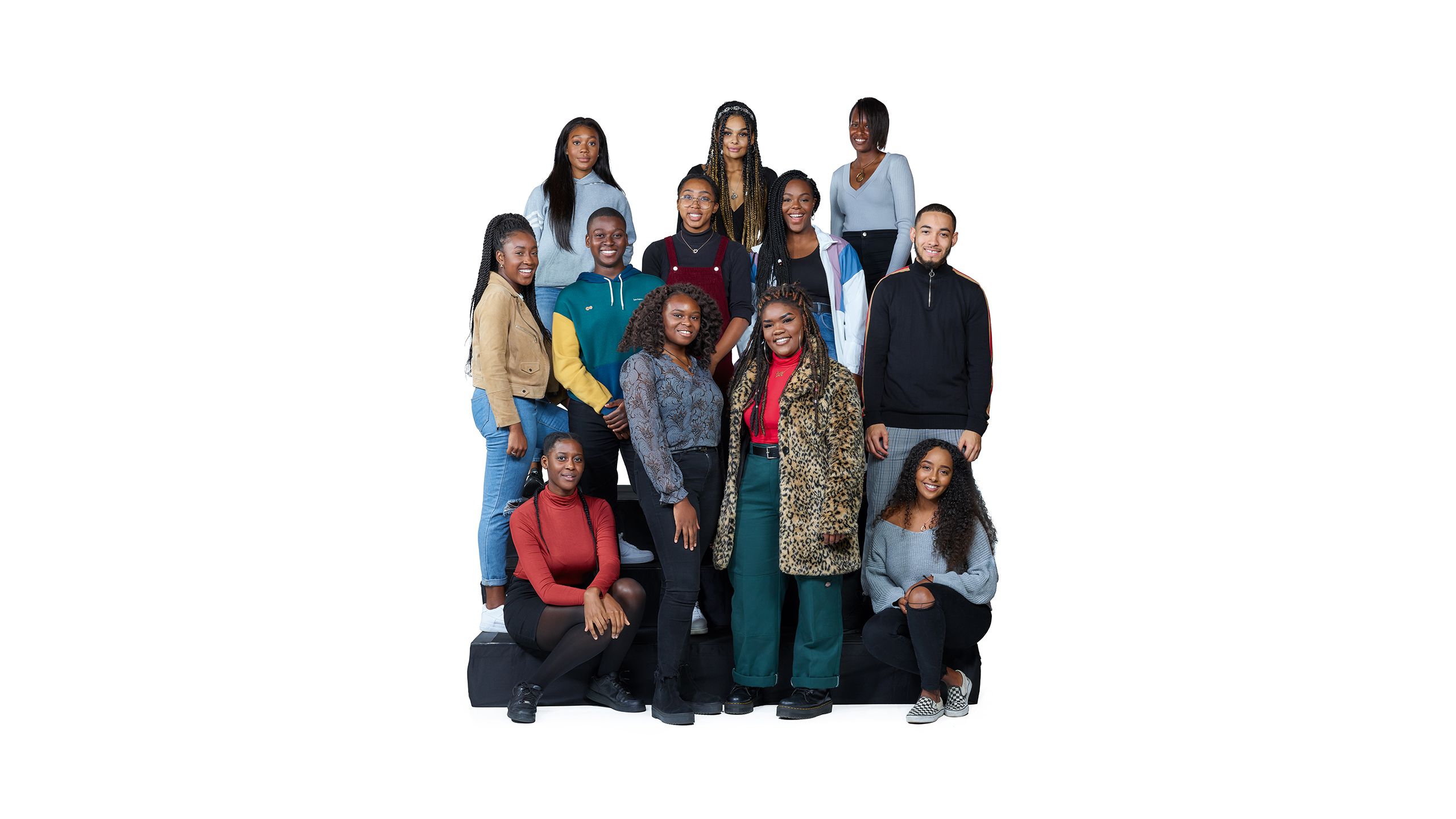 Stormzy, Ozwald Boateng, the vice-president of Malawi. You never know who you might encounter at a Cambridge University African Caribbean Society (CUACS) event. The Society's mission is to educate, empower and entertain – but it often manages to do all three at once.
"Education is all about teaching our members about the history of Africa and the Caribbean, as well as helping them to be aware of the career paths and opportunities available to them," says president, and second-year lawyer, Wanipa Ndhlovu (Trinity). 
For example, last year, the Society held a panel on the Windrush scandal, and this year it is organising a series of events for Black History Month. Blue-chips such as Goldman Sachs and Credit Suisse sponsor career presentations and workshops, which, says Ndhlovu, "has helped a lot of members, including myself".
Empowering, she says, is all about "showing us role models who look like us, sound like us and have similar backgrounds to us". That creates a virtuous circle, as members are inspired to get involved. Indeed, last year's Motherland Conference brought together the best of Africa, the Caribbean and the diaspora, with panels, keynote speeches and discussions led by big names. Stormzy was the main attraction, interviewed by former president, Toni Fola-Alade (St John's).
Society members are taking empowerment beyond Cambridge, too. The Access Conference, held at law firm Linklaters, was attended by 134 prospective black Year 12 students. The aim: to encourage more students of African and Caribbean heritage to apply to Cambridge.
"It was an amazing experience seeing how their perceptions of Cambridge changed in the space of one day," Ndhlovu says. "At the start, I asked for words they associated with Cambridge. They came up with what you'd expect – 'elitist', 'white'. At the end I asked them again and the answers included 'excellence' and 'pride'. I'll admit that I went home and had a little happy cry. We got incredible feedback, with some young people saying that they'd convinced themselves that they could never apply for Cambridge but now they were going to give it a shot."
And the third part of their mission – entertaining – usually involves music, food and fun, typified by the annual ACS Affair. But it also goes a little deeper, says Ndhlovu. "Being a black student at Cambridge can be quite daunting and stressful. We like to be a family for our members – a home away from home. It's somewhere where you can feel comfortable, and also be celebrated. It's more than just a society."
The ACS is inviting alumni back to Cambridge in Lent term. Please contact Aizraelle Clark Headley at caribbean@cambridgeacs.org
Above, left to right, back to front: Naomi Okukenu (Murray Edwards), Nathania Williams (Trinity), Teta Thuku-Benzinge (Murray Edwards), Mary-Hannah Oteju (Selwyn), Kwaku Gyasi (Corpus), Makeda Brown (Queens'), Ayanfe Adebayo (Robinson), James Simkins (Pembroke), Gerline Ndombasi (Trinity Hall), Folu Ogunyeye (Fitzwilliam), Wanipa Ndhlovu (Trinity), Natanim Fekadu-Dessie (Murray Edwards).
Written by Lucy Jolin, photography by Adam Lawrence.