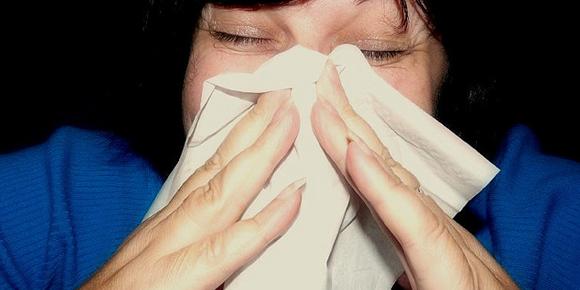 Sunday 23 March: 2:00pm - 3:00pm

Clinical School,, Cambridge Biomedical Campus, Cambridge, CB2 0SP
This workshop with Public Health England will let you explore the latest health indicators, showing what illnesses people get where you live. Find out what makes people ill and what are the commonest causes of death. Discuss the data and what it means. Find out more about how health data is collected and why it matters
Ask our staff:
- I want to be healthy, do I need to move house to a healthier neighbourhood?
- Why should I fill in forms and provide information when I get treatment or healthcare services?
- Should I be alarmed about press stories covering patient data sharing plans?
Health intelligence data is used by councillors and planners in your local area to decide what health services and treatments to buy for the local community. So the data is designed to be user friendly. You can even look at health indicators at local neighbourhood level. It is presented in a website called Fingertips, which our workshop leaders will help you to explore on laptops. There will be interactive features and quizzes and your feedback will be used to make the data even more user friendly in the future.