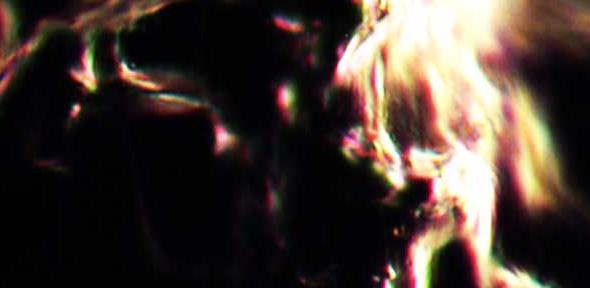 A new resource launched today by the University of Cambridge will help researchers seek out and access high-value equipment across five universities.
In today's climate of cut-backs and austerity measures, opportunities to increase efficiency and reduce costs are sought after. With this in mind, a new resource launched today by the University of Cambridge aims to improve research management by making greater use of existing equipment and facilities, and by sharing these between universities wherever possible.
The online Research Facilities and Equipment Database will help academics access information about facilities, equipment and research services across the University of Cambridge. Moreover, as the database expands, researchers will be able to look for and use equipment across five partner universities in the project – Cambridge, Imperial College, University College London, and the Universities of Oxford and Southampton.
The initiative is part of a drive by the Research Councils UK to increase the effectiveness of equipment use. Since May 2011, universities have been required to check with other peer institutions to see if there is an opportunity to share equipment prior to submission of grant applications. The database will facilitate this process and help researchers make a stronger case for new research facilities and equipment in grant applications.
Led by the University of Cambridge's Research Office and funded by the Engineering and Physical Sciences Research Council, the Equipment Project has already amassed information on over 300 high-value research facilities and equipment, including Nuclear Magnetic Resonance Spectrometers, a Genome Sequencer FLX Instrument, Deep Reactive-Ion Etching systems and confocal laser scanning microscopes.
Importantly, the database neither monitors nor controls access to these facilities and equipment, with access remaining at the equipment owner's discretion. However, each record in the searchable database includes contact information and, as a further time-saving measure, an indication of the level of its current usage ranging from 'very low' to 'fully-utilised'.
Professor Lynn Gladden, the Pro-Vice-Chancellor for Research commented: 'The Equipment Project has been an excellent example of research-intensive southern universities working together to pool resources at a time of significant funding constraints. We hope that this will be a useful tool for our researchers for many years to come. Sharing research equipment is not a simple matter, nor is it always feasible and it certainly requires trust between the different researchers involved.
"Yet, allowing others access to equipment has, in the past, helped to strengthen burgeoning research collaborations and, occasionally, even led to serendipitous collaborative research findings. With budgetary constraints likely to continue, tools such as these are invaluable if we are to support our world-class researchers accomplish their intellectual endeavours with the best resources available."
For more information about the Equipment Project and the Research Facilities and Equipment Database please visit www.equipment.admin.cam.ac.uk
---

This work is licensed under a Creative Commons Licence. If you use this content on your site please link back to this page.
---