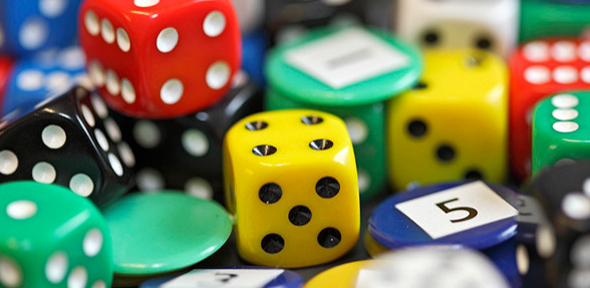 The Public Engagement Starter Fund is an exciting opportunity for University of Cambridge researchers to apply for small grants to undertake innovative public engagement with research activities.
Applications for the next round of the Public Engagement Starter Fund will open in summer 2018.
The fund supports novel projects based on contemporary research at the University of Cambridge which aim to do one or more of the following:
Reach a specific target audience
Develop a partnership with a community of interest
Create an innovative activity for Cambridge Science Festival and / or Cambridge Festival of Ideas
Applicants can apply for grants ranging from £500 - £1,500. Proposed projects can take a variety of formats, provided a clear rationale was given regarding the appropriateness of the method of engagement adopted, and how the necessary resources and expertise would be secured. This variety of formats includes:
Live events e.g. festivals, discussions, talks, workshops, science cafes.
Collaborative projects e.g. with publics/organisations as partners in research.
Public involvement e.g. patient and public, citizen science.
Media e.g. social media, discussions via blogs, broadcasting-led activities
Exhibitions and installations e.g. museums and galleries.
Education resources and programmes that connect pupils, teachers and/or education providers directly with research.
Successful applicants will be supported by the University Public Engagement team with advice and training, and must submit a concluding report including thorough evaluation upon completion of the project.
Read about the projects funded through the 2016 Public Engagement Seed Fund.
Read about the projects funded through the 2017 Public Engagement Starter Fund.
The Public Engagement Seed Fund is supported by: